---
BASEMENT JAXX vs THE METROPOLITAN ORCHESTRA – AUSTRALIA 2019 TOUR announced!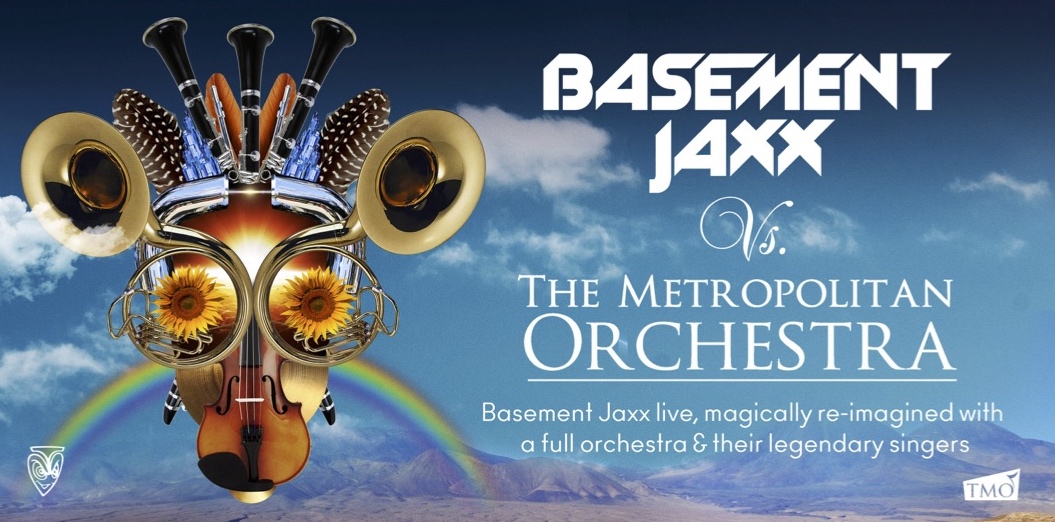 3 cities, 1 continent
The tour opens up in Melbourne on Saturday 13 April and moves on to Sydney on Sunday 14 April before winding up in Brisbane on Thursday 18 April.
When? April 13-14&18 2019 
Where? Melbourne, Sydney, Brisbane / Australia
Get more infos + tickets here!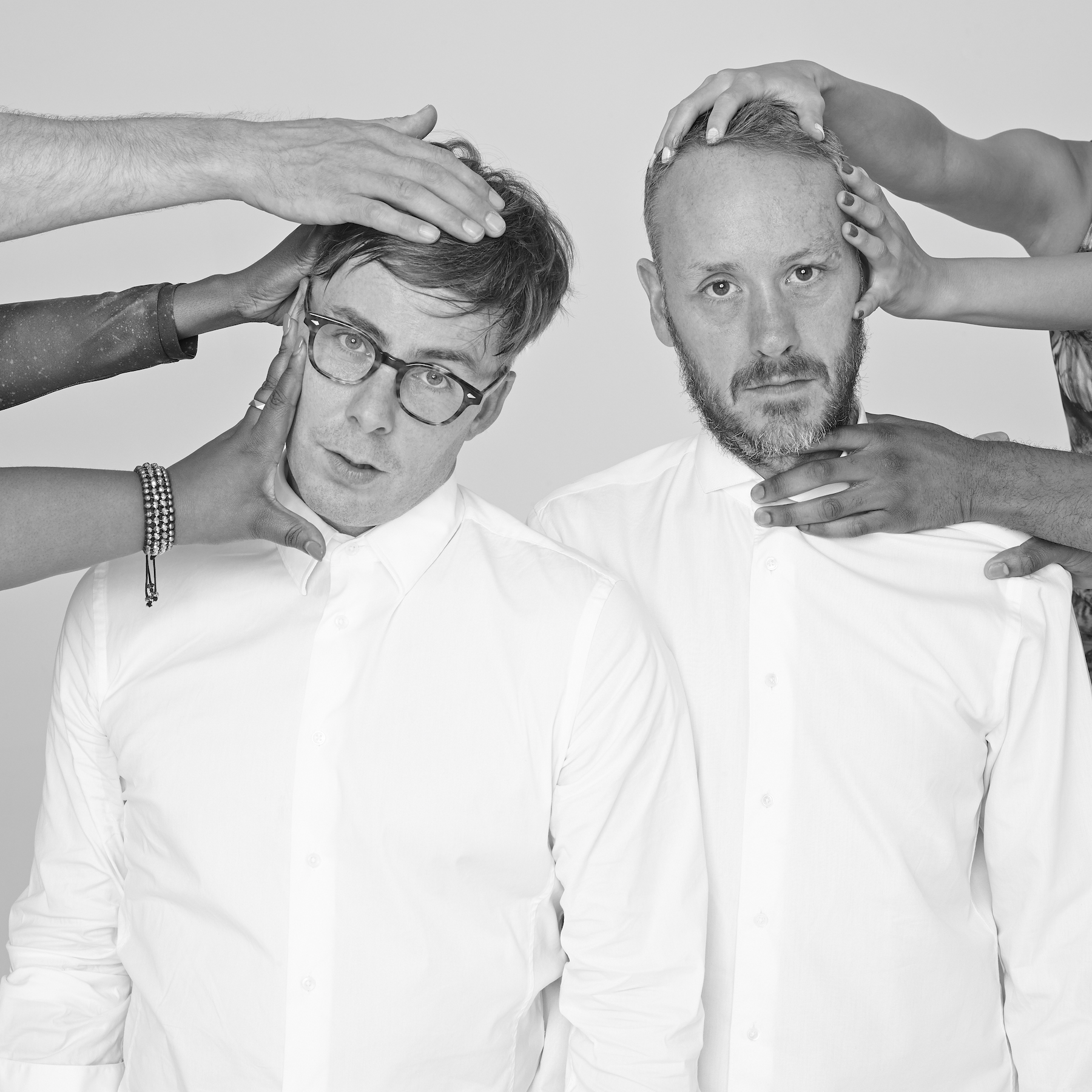 BASEMENT JAXX - Photo Credit to Jean-Luc Brouard
EXPERIENCES on the biggest stages in the world
Felix Buxton & Simon Ratcliffe (better known as Basement Jaxx) are double BRIT and GRAMMY award winning artists who have graced the biggest stages across the world, including: headlining the main stage at Glastonbury Festival, Hyde Park in London and The Hollywood Bowl.
live on stage
Following on from their ground-breaking 2011 album collaboration with The Metropole Orkest and the now seminal LIVE shows that accompanied it in London & the Netherlands, BASEMENT JAXX will unveil a new and updated version of the project as they creatively collide LIVE on stage with Sydney's The Metropolitan Orchestra at the iconic Sydney Opera House, as well as stops in Melbourne & Brisbane.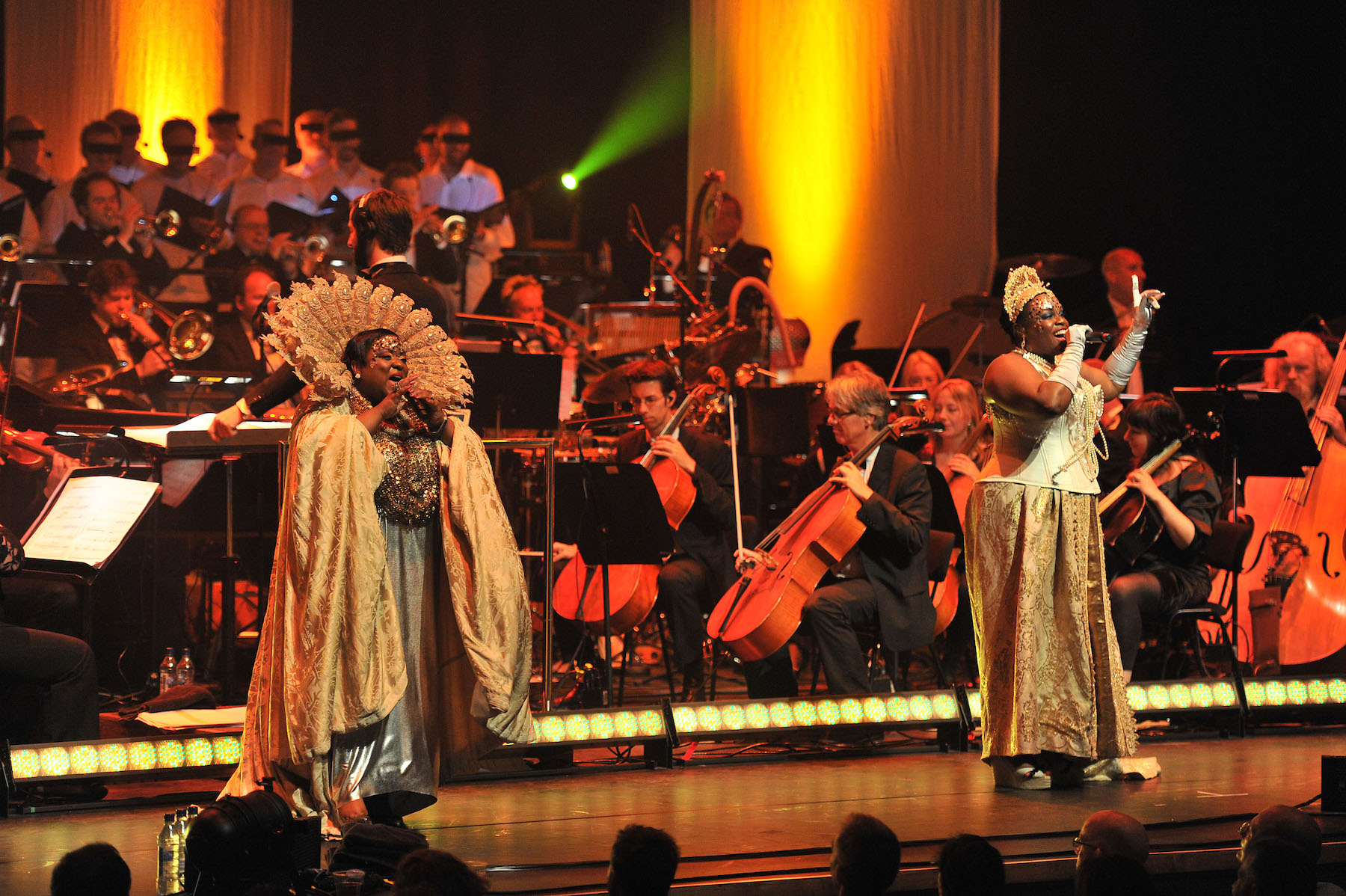 The Metropolitan Orchestra
Comprising magical re-interpretations of all the BASEMENT JAXX floor-fillers, as well as specially commissioned new work and a few surprises along the way, the show will also feature legendary Jaxx singers Vula & Sharlene Hector on powerhouse vocal duties.
massive hits and collaborations
BASEMENT JAXX are no strangers to Aussie shores and have thrilled audiences over the years with their massive hit records including: 'Red Alert,' 'Rendez-Vu,' 'Jump N Shout,' 'Bingo Bango,' 'Romeo,' 'Where's Your Head At,' 'Do Your Thing,' 'Good Luck,' 'Oh My Gosh,' 'Hush Boy' & many more! They've collaborated with the likes of: Robyn, Sam Sparro, Dizzee Rascal and have remixed for the likes of Pet Shop Boys, Daft Punk, Justin Timberlake, Adele, Mary J Blige and more.
Landing in Australia in 2019, these shows promise to be a remarkable re-imagining of one of dance music's most influential recording artists, in an extraordinary classical & contemporary re-boot of their original LIVE show.
---