---
Derrick May announces special Orchestra show at Southbank Centre!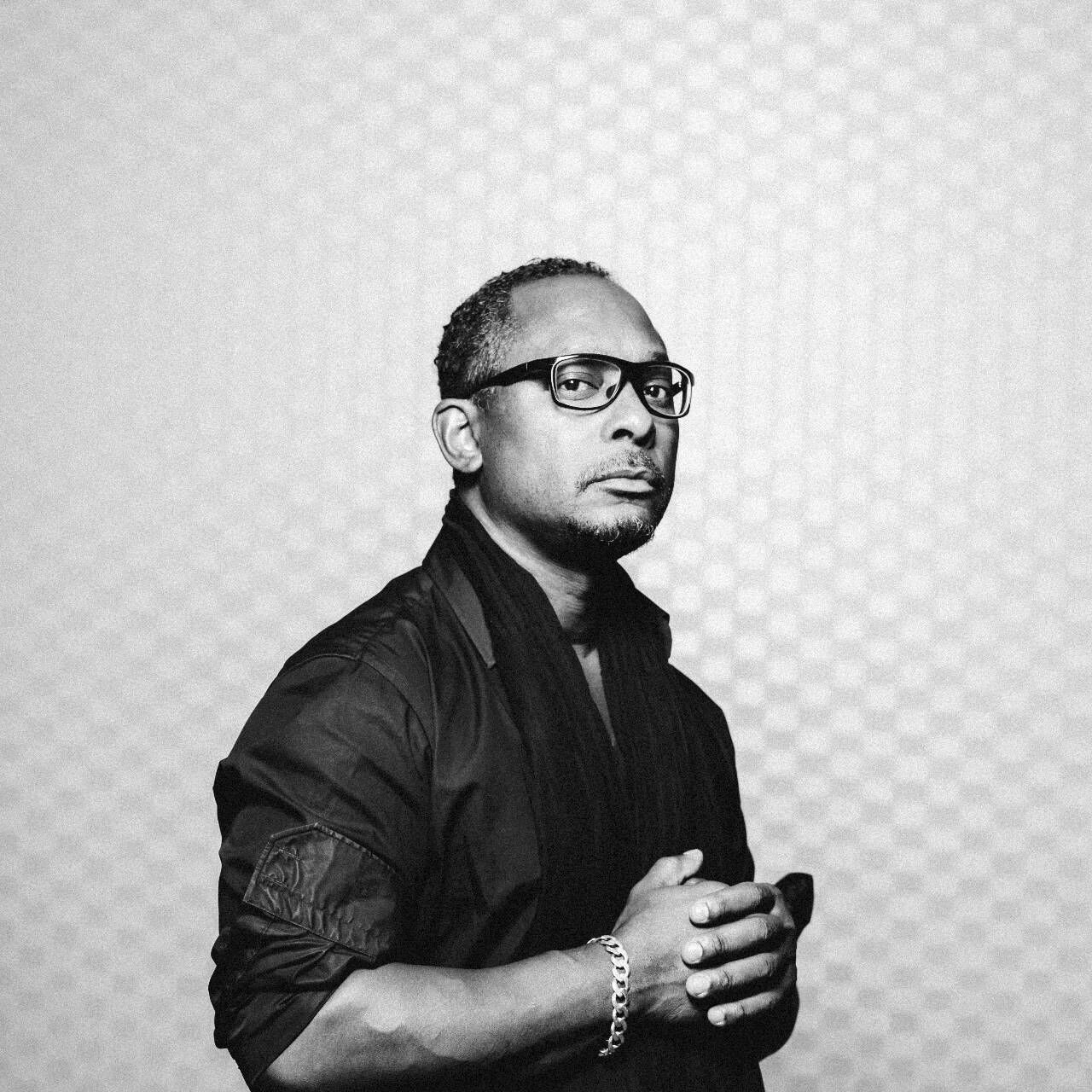 Where? Southbank Centre, London / United Kingdom
When? August 29, 2019
Buy tickets here! 
"an endorsement of everything I've done over the years"
Derrick May, the Detroit-born founding father of techno, will be leading the City of London Sinfonia orchestra in a fresh and invigorating interpretation of his pioneering works of electronic music at the Southbank Centre's stunning Royal Festival Hall this summer.
Conducted by Macedonian musician Dzijan Emin, the orchestra will be playing classics from Derrick May's seminal recordings, including 'Rhythim is Rhythim' and 'Mayday', both of which remain iconic three decades later. 
Speaking of May's musical prowess, Emin says, "At the heart of electronic dance music is repetition - or some would say minimalism - but the good thing with Derrick's music is that alongside the beats and rhythmical texture there are also melodies."
This show has only been performed six times across the globe with 70 musicians for concerts in Europe, USA and Australia. For each performance, Emin spends a full six months adapting the music arrangements and compositions with the final two months spent preparing the scores for orchestration and individual parts for the musicians. For the Southbank Centre, Emin is planning a high-energy performance with even more interaction between the musicians including improvisation from the jazz players to mirror the feeling from the audience; the ultimate feeling being 'freedom'.
Emin says, "When you feel free, you can do whatever you want to do. You can dance, sing, play music… With Derrick we have great energy on stage. We have a lot of fun.".
Derrick May's sound originated in the early 1980s when he met Juan Atkins and Kevin Saunderson as a teenager and the trio began to DJ together under the name Deep Space Soundworks - otherwise known as the 'Belleville Three'. 
Inspired by European electronic sounds and black American dance music, the trio created the Detroit techno sound; a style that was both futuristic and emotional, physical and cerebral. "None of us knew this would be ground-breaking or revolutionary. We had no idea what we did would change the world," May recalls.
In 2013, producer Ognen Uzunovski asked Emin to reinterpret Derrick May's catalogue for the Symphony Orchestra, and the orchestral project was born.
May says, 'When I first heard [my music] performed by the orchestra, it was very emotional; it felt like a moment of accomplishment, an endorsement of everything I've done over the years.'
The orchestral project was premiered in Ohrid in 2015 with Macedonian Philharmonic and has since been performed with Symfonieorkest Vlaanderen, Orchestre Lamoureux, Dallas Symphony Orchestra and Melbourne Symphony Orchestra.
May also runs the Transmat label, which he set up in 1986 to nurture the next generation of Detroit techno producers, with releases by Psyche (Carl Craig), and Suburban Knight (James Pennington), among others.
Derrick May and the Orchestra comes to Southbank Centre's Royal Festival Hall Thursday 29 August 2019, 7.30pm, £30 - £50.

---