---
Gamma Festival will be back in 2018
In 3 years, Gamma Festival has become a large-scale, innovative, cultural and international event with a unique format and content that combines contemporary art, current and new trends in electronic, instrumental and academic music. The music is performed on five stages and the international line-up is impressive, including bright representatives from 16 countries. The art component of the festival is a one of a kind experiment aiming to develop and support contemporary art. The project was named "Artification", and resulted in a large-scale exhibition, first presented at the festival. Gamma takes the mission not only to introduce famous names in contemporary art and music but also to discover new ones.
The first tickets for the lowest "Early Birds" went on sale on December 25, 2017
http://www.gammafestival.ru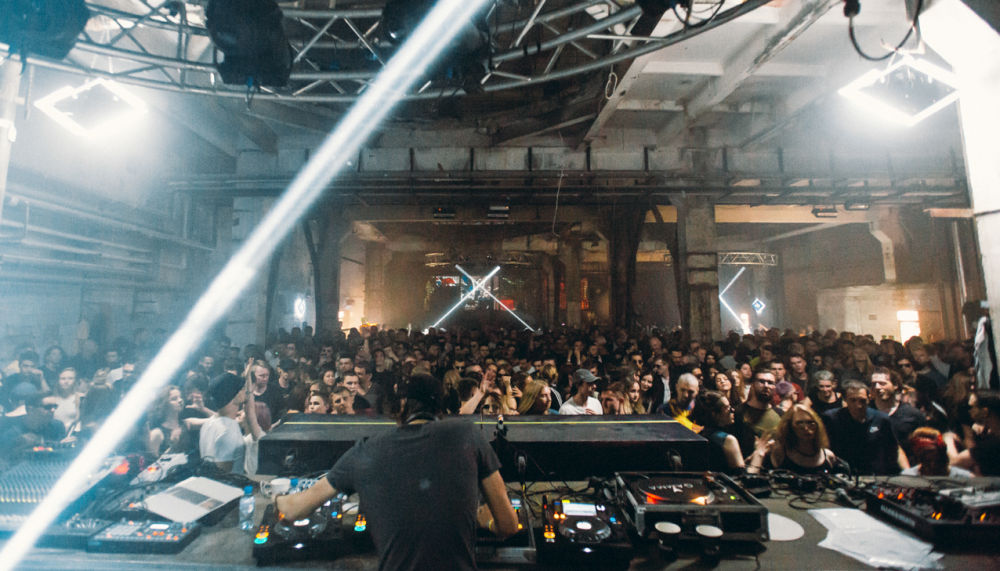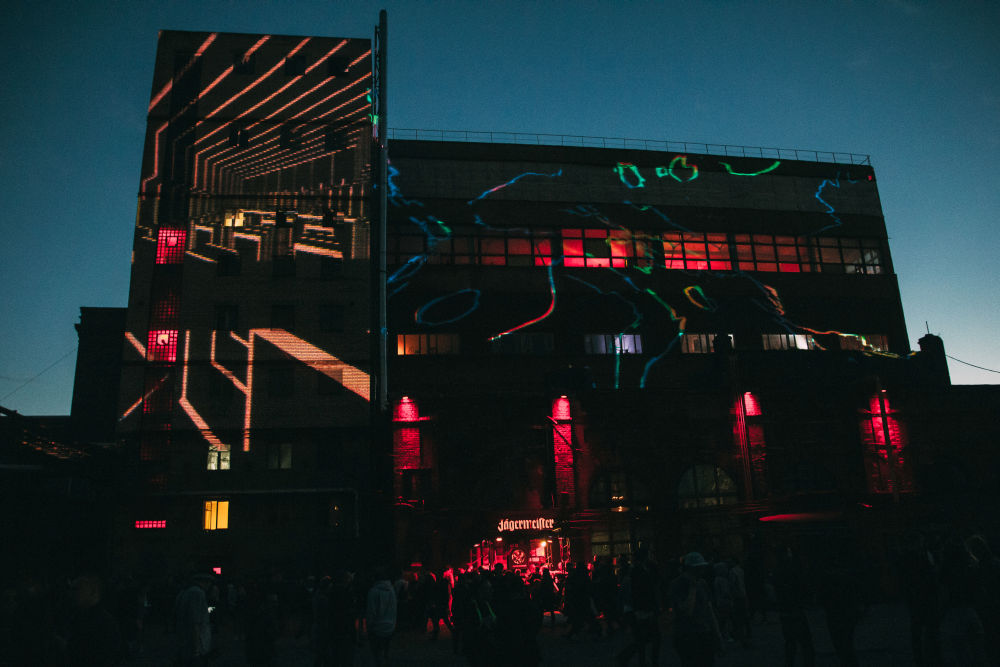 Artification
In March 2017, as a part of the Gamma festival, the m_division and pbr art team launched a pilot project called "Artification" aiming to support and develop various facets of contemporary art and new talents.
The aim of the project was to initiate interaction between beginners and experienced artists, to support the most recent trends in contemporary art and to uncover the potential of young Russian artists.
The theme of "Artification" is transformation. Change of form and content, search for a dialogue with the city and space by the artist and through his works. Within two months, we have accepted more than 450 applications from artists working in one of four areas: media art, public art, architecture and recycle. After the end of the application process, the curators and the expert jury selected 62 of the most interesting projects that meet three criteria: originality, relevance and feasibility.
At the end of June, the authors of the selected works gathered in a professional art camp at an art residence in the countryside, there, during two weeks, they prepared their objects for presenting at the main exhibition space of the project, that is the Gamma festival of music, art and new urban culture. The result was an amazing and large-scale exhibition of contemporary Russian artists
In 2018, the project receives the status of international, in March 2018, the project "Artification" starts accepting applications and Open Call is announced.
More details about Artification: www.artification.ru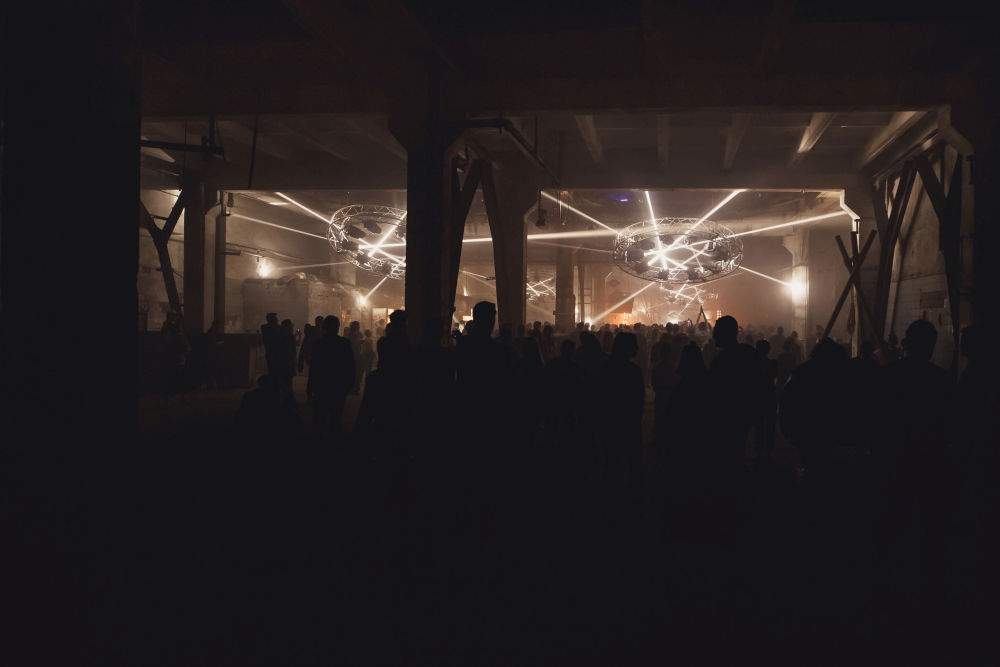 ---