---
HIDE&SEEK 2019 unveiled first NAMES!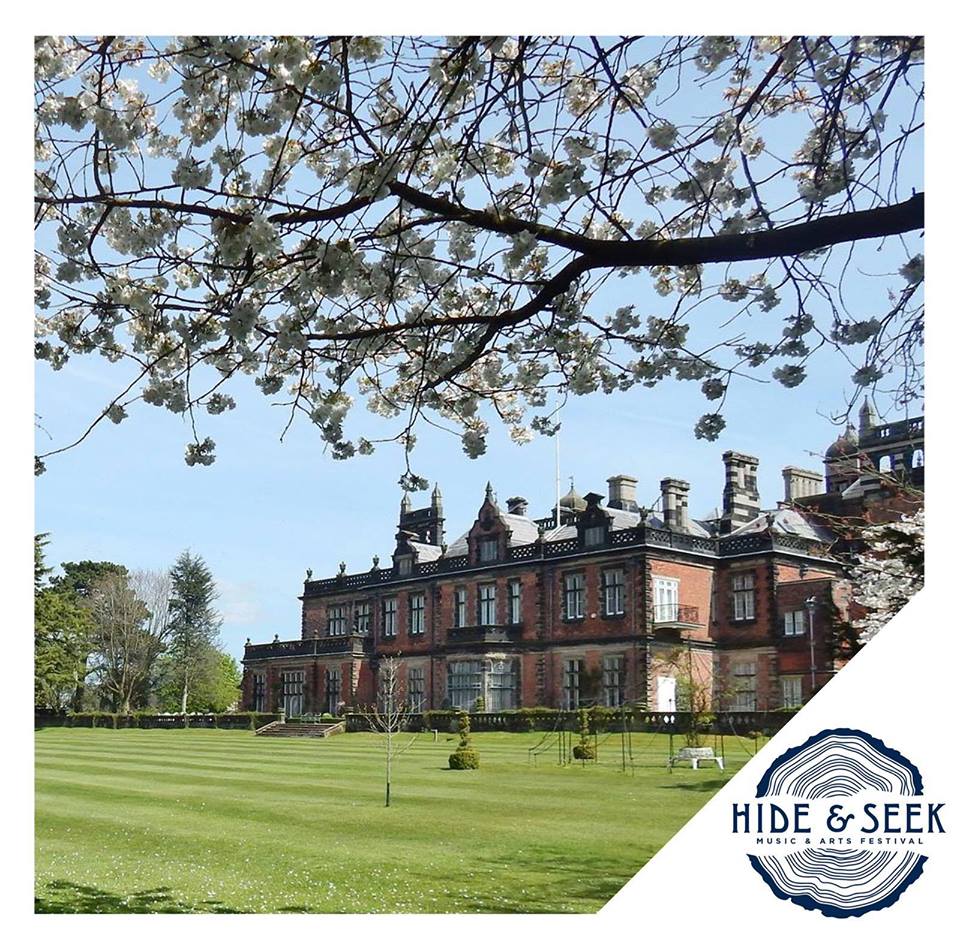 Photo Credit to Hide&Seek
"an intimate and personal festival"
When? August 31, 2019
Where? Manchester / United Kingdom
Get more info here!
Buy tickets here!
The new music & arts event taking place in the Sheshire countryside just revealed the first names! The organizers promise a "cultured line-up across a number of stages, which boast key players on the scene across house, techno, disco and minimal music". 
The lineup icludes "deep house aficiionado" Jeremy Underground, "legendary artist" MATHEW JOHNSON, "Perlon favourite" Margaret Dygas, "raw house man" Dan Shake, "infamous selector" Francesco del Garda, "disco party-starter" JAMIE 3:26, VBX residents Spokenn (Ferro & Reiss), and Voigtmann providing the festivalgoers with a "driving and relentless vibe". But there are even more acts that you can find below as well as a second wave lineup announcement in the future. 
On top of that, following underground parties are confirmed: MODU:LAR, Set One Twenty, Animal Crossing, Pooku, Augmented, iQ, Tranquil and Mango Club. Further details will be added later. 
Hide&Seek 2019 Lineup Trailer
The location is said to be held in the "magical 'Mill Wood' area" - surrounded by three lakes and "stunning" gardens. Plus, there will be a "big focus on artistic installations and outstanding audio-visual production". According the organizers, festivalgoers can expect an "intimate and personal" festival experience. 
Find more information on the official website and visit our event page for accommodation opportunities. Follow us on FACEBOOK and INSTAGRAM for both latest lineup updates and festival impressions right in your hands.
lineup
Dan Shake - Francesco del Garda - Ingi Visions (Julian Alexander & Samuel Deep) - Jamie 3:26 - Jeremy Underground - Josh Baker - Margaret Dygas - Mathew Jonson (live) - Nicolas Lutz - Praslea - Spokenn (Ferro & Reiss) - Voigtmann - more tba
---