---
IT ISN'T HAPPENING 2019 released FULL LINEUP!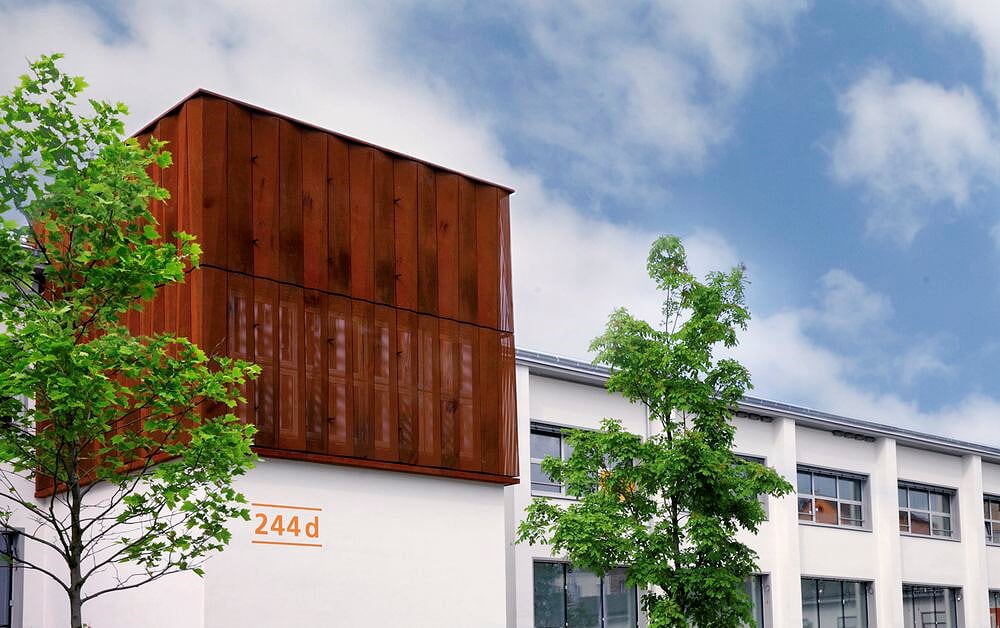 Photo Ccredit to Michael Braun
IT ISN'T HAPPENING IS BACK for the third time
When? May 29 - June 2, 2019
Where? Nuremberg / Germany
Get more info & tickets here!
The organizers behind the third edition of IT ISN'T HAPPENING (IIH) promise "border crossing sounds, contemporary and electronic music as well as pop, sound art and improvisation". The festival itself will take place at various venues in Nuremberg "on and around the former facty site 'Auf AEG'" (Kulturwerkstatt, Akademie Galerie, Werkhalle 61, & Heizhaus). 
Among others, the lineup includes "sound/art alchemist" Emptyset, "multi-instrumentalist" Carla Dal Forno, and Demdike Stare "with its genre breaking, immersive musical world". Further confirmed names are As Longitude with "rhythmic acoustic waves", TOMAGA with "Industrial-Jazz and psychadelic minimalism", and the "Japanese Svantgarde-Synth-Wave-Duo" GROUP A. 
The 'Modular Organ System II' by PHILIPP SOLLMANN and KONRAD SPRENGER at the opening of the festival on 29 May in the Heizhaus is praised as an "acoustic highlight" and will be "freely accessible throughout the entire festival period". 
Find more information on the official website and check out the official Instagram account to stay tuned.
lineup
Days: Emptyset -  Carla dal Forno - Demdike Stare - As Longitude - Tomaga - Group A - Oren Ambarchi - Maria W Horn - Moritz Simon Geist - Shelly Knotts - Qeei - Sabiwa - Red On + Subrihanna - Carlos - Die Absage
Nights: Efdemin - Gigsta - Via App - Barbara Hofmann - Oakin - Flora x mon_a_co - Rhytha Linn x Kavauka
Plus: Modular Organ System II -  Dynamische Akustische Forschung (DAF) - Algorave - Instant Composition - Discussion Panel - Performances - Sound/Art Installations & More 
---