---
LINEUP-NEWS: LOVE INTERNATIONAL returns for 4th SEASON in Croatia with new LINEUP!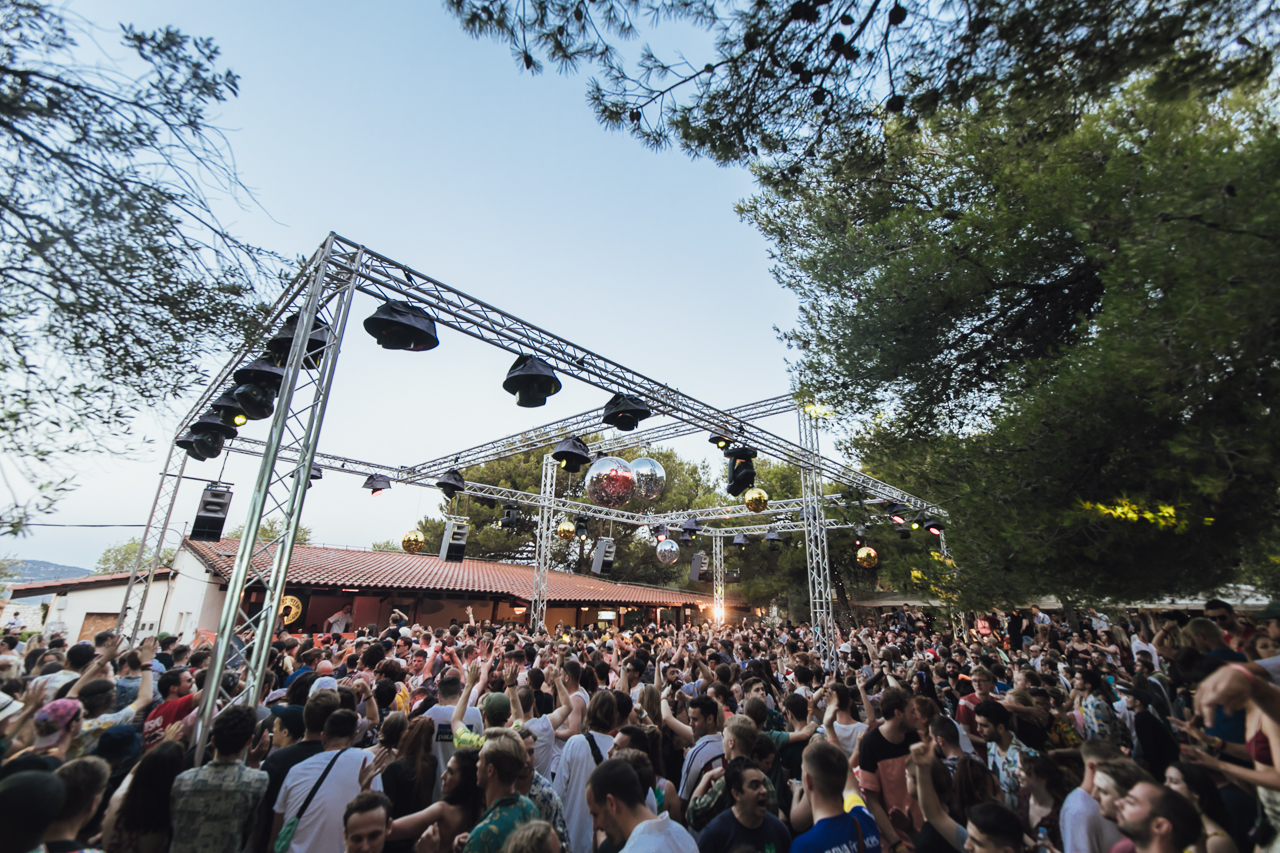 Photo Credit to Love International
a whole week full of top acts
When? July 3-10, 2019
Where? Tisno / Croatia
Get more info + tickets here!
Love International revealed the lineup for all the 7 parties taking place at the open-air club Barbarella's that is located on the fringes of the Adriatic. The event starts on Wednesday (July 3) with Percolate who brings Young Marco, Peach, Krywald & Farrer, and RAW SILK. On Thursday, you'll have Crack Magazine with Call Super, Shanti Celeste and Saoirse, supported by Hessel Audio's Bruce. The next day, DJ Harvey will take over the stage for 6 hours. Saturday 6 features the annual Resident Advisor party with Midland, Eris Drew and Ciel. The Nothing Special on Sunday will bring you Craig Richards back to back with Nicolas Lutz. The two are joined by OMAR. Monday 8 is all about Futureboogie with Ruf Dug, Powder as well as Dave Harvey & Christophe. The last show of the series features Love International and Horse Meat Disco all night long. 
On top of that, artists such as Andrew Weatherall, BEN UFO, PEGGY GOU, A LOVE FROM OUTER SPACE, Beautiful Swimmers, CRAZY P SOUNDSYSTEM, JOY ORBINSON, and LEON VYNEBALL will also join the festival across the week. 
Find more information + tickets on the official website and visit our event page for accommodation opportunities. Follow us on FACEBOOK and INSTAGRAM for both latest lineup updates and festival impressions right in your hands.
lineup
Young Marco - Peach - Krywald & Farrer - Raw Silk - Call Super - Shanti Celeste b2b Saoirse - Bruce - DJ Harvey All Night Long - Midland - Eris Drew - Ciel - Craig Richards b2b Nicolas Lutz - Omar - Ruf Dug - Powder - Dave Harvey & Christophe - Horse Meat Disco - Andrew Weatherall - Ben UFO - Peggy Gou - A Love From Outer Space - Beautiful Swimmers - Crazy P Soundsystem - Joy Orbinson - Leon Vyneball
---