---
LINEUP-NEWS: New Festival A WEIRD & WONDERFUL DAY OUT 2019 announces FULL LINEUP!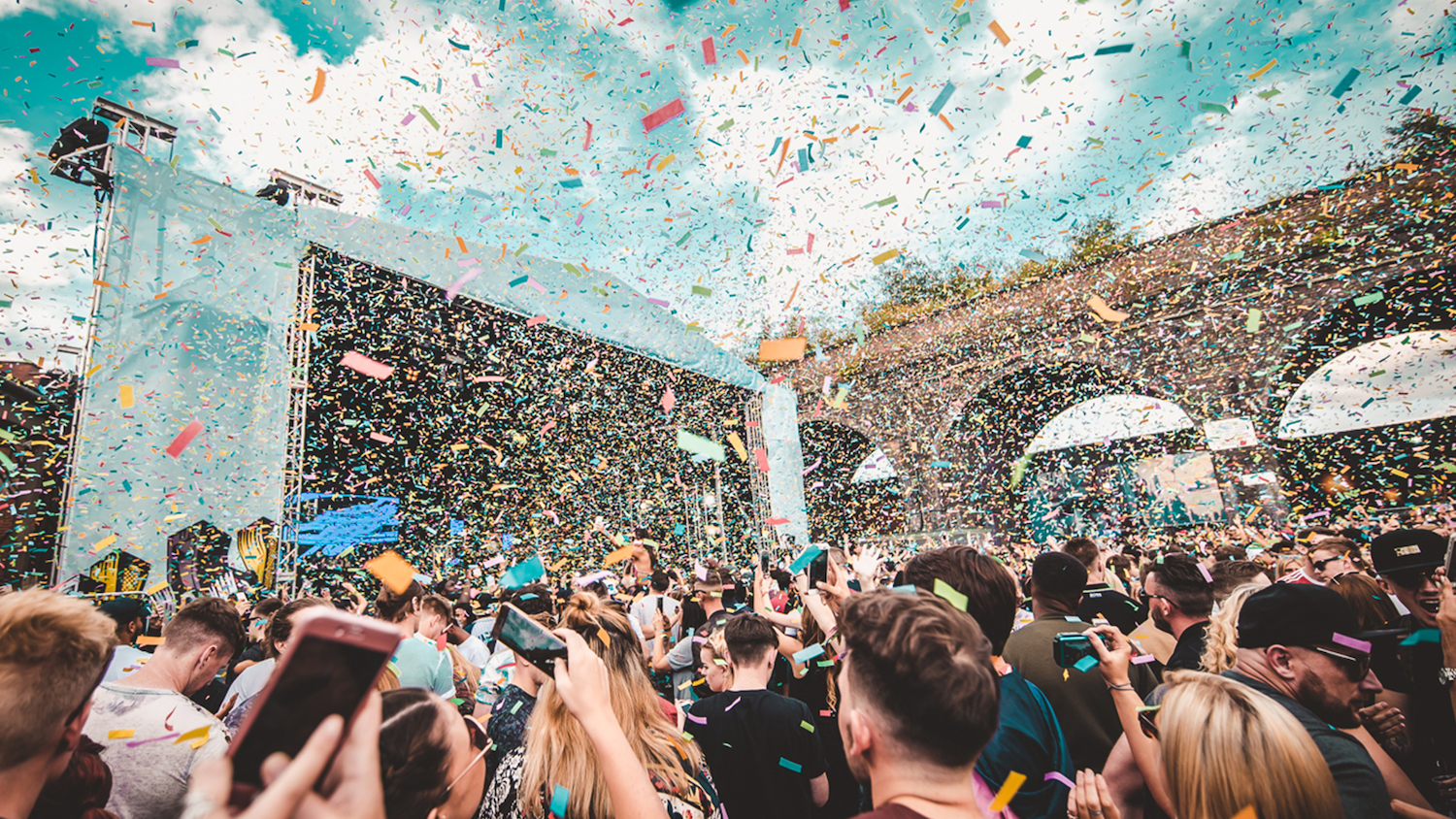 Photo credit to A Weird & Wonderful Day Out
top acts from UK bass, bassline, drum&bass, house, and uk garage
When? June 8, 2019
Where? Birmingham / United Kingdom
Get more info here! (Facebook)
Buy tickets here! (Ref-Link*)
From the creators of MADE Festival, A Weird & Wonderful Day Out is a "new chapter in Birmingham's burgeoning festival scene" bringing you UK bass, bassline, drum & bass, house, and UK garage. 
In the main arena, visitors can look forward to DJ EZ, Gorgon City, Max Chapman, Pax, Tom Shorterz, TAYPE DECK, Gelato DJs and Loft DJs. 
The Warehouse will be occupied by Hospitality with High Contrast (DJ Set), Metrik, Grafix, Kenny Ken (jungle set), Krakota, LFM, and Frenetic, hosted by MC's Fava, Conrad, Tempza, and BUSTA. Lengoland will take over The Boombox, Notion, Bushbaby, Shapes, Canista, WHEETO, KRYPHON, and SUM CELLAR DJ are confirmed for this. NICE UNDERGROUND, VIBE GUYS and D'N'B City are going to conquer The Takeover Terrace.
On top of that, the organizers promise a "mix of indoor and outdoor fun" as well as the "tastiest street food". Well, we definitely look forward to June 8!
Find more information on the official Facebook page and visit our event page for tickets + accommodation opportunities. Follow us on FACEBOOK and INSTAGRAM for both latest lineup updates and festival impressions right in your hands.
lineup
DJ EZ - Gorgon City - Max Chapman - Pax - Tom Shorterz - Taype Deck - Gelato DJs - Loft DJs - High Contrast - Metrik - Grafix - Kenny Ken (Jungle Set) - Krakota - LFM - Frenetic - (MC's: Fava - Conrad - Tempza - Busta) - Notion - Bushbaby - Shapes - Canista - Wheeto - Kryphon - Sum Cellar DJs - Nice Underground - Vibe Guys - D'n'B City
*This is an affiliate link, meaning, at no additional cost to you, we will earn a commission if you click through and make a purchase.
---