---
LINEUP-NEWS: THE YACHT WEEK 2019 announced cooperation with Ministry Of Sound!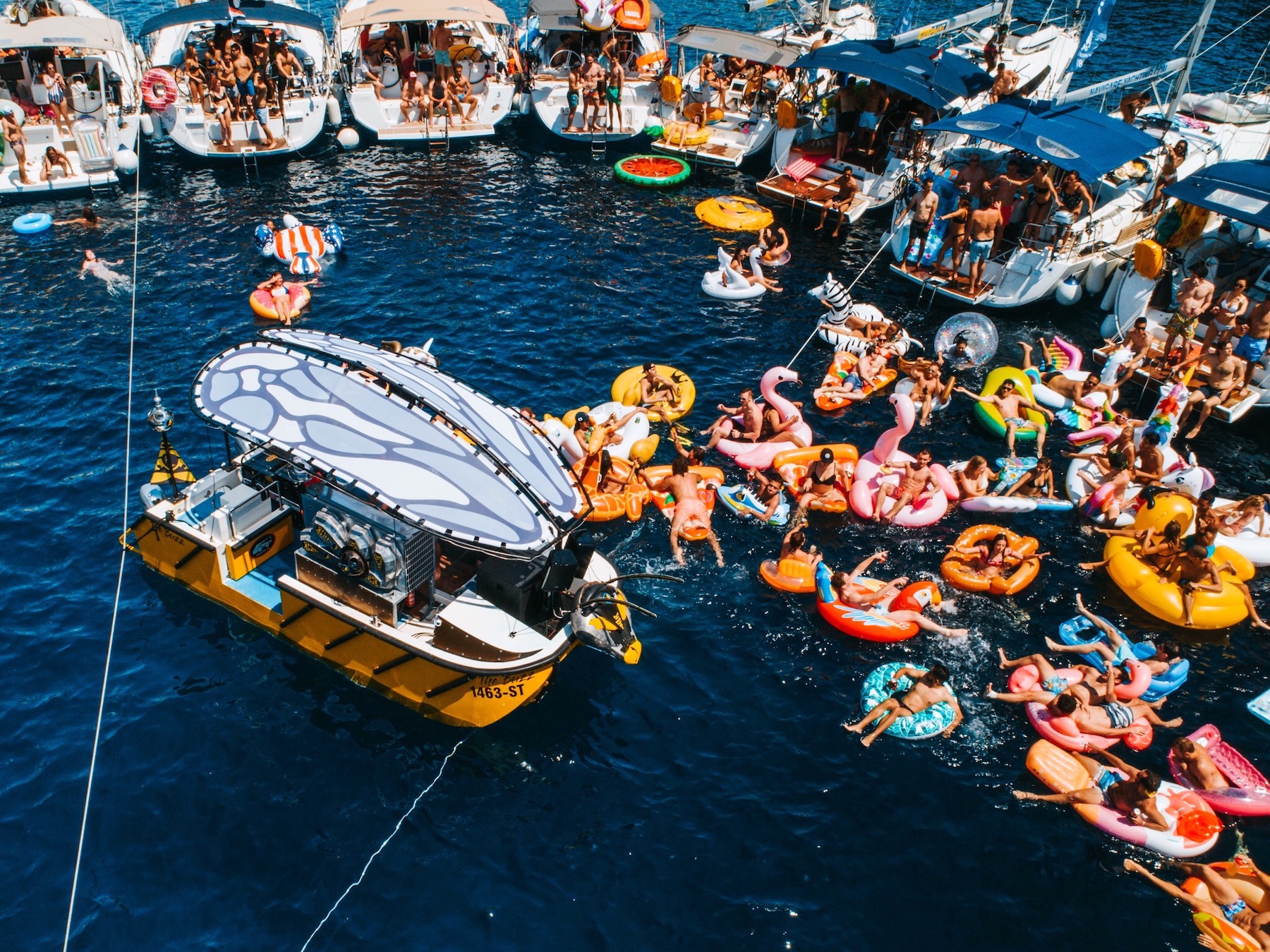 Photo Credit to The Yacht Week
the yacht week teams up with ministry of sound
When? (Monki) August 19, 2019; (Melé) August 12, 2019
Where? Croatian coastline
Get more info & tickets here!
The organizers of THE YACHT WEEK, the "unique floating festival", have announced a cooperation with dance music brand Ministry Of Sound for two events on The Buss Boat - "a fully equipped, floading DJ stage featuring full VOID Acoustic soundsystem".  As part of this partnership, Monki and Melé are cconfirmed. They join a lineup that arleady includes Mark Knight, Weiss, ILLYUS & Barrientos, and Offaiah. More acts are are tba. 
THE YACHT WEEK Trailer
All in all, the festival promise to "put quality, credible music at the core of an unforgettable experience that gathers friends together in a flotilla of yachts to enjoy adventure, exploration and next level parties". On top of that, THE YACHT WEEK offers "yoga, snorkelling in secluded bays, freshest food, beach lounge relaxation and much more". 
You can book a yacht (6 persons) with a skipper starting at €550 EUR / $639 USD / £482 GBP per person here!    
---