---
LOVE INTERNATIONAL 2019 announced acts for Sunrise Sessions!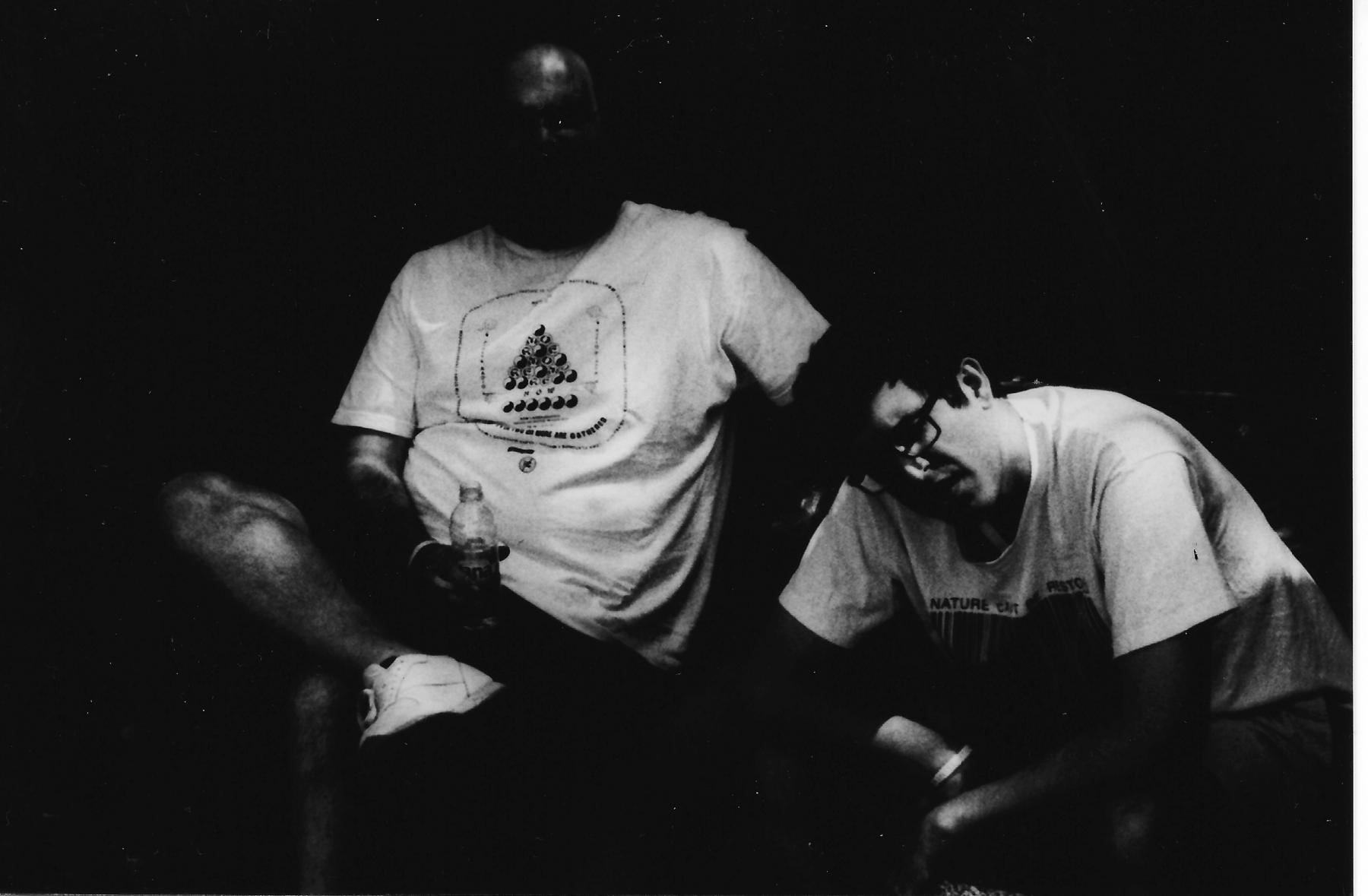 Photo Credit to Beautiful Swimmers / Love International
A 4-hour-set from beautiful swimmers
When? July 3-10, 2019
Where? Tisno / Croatia
Get more info here!
Buy tickets here!
Located in the "idyllic coastal town of Tisno", the 4th edition of Love International is getting closer and closer. The organizers want to provide its visitors with a "majestic Adriatic odyssey" taking place across a full week. Recently, the 'Sunday's Session' - an "extended set" from Beautiful Swimmers has been added to the lineup.  The duo is known for "recently curating The Sound Of Love International 002". 
Test Pressing's Piers and Paul about the "magic of the Sunrise Sessions": 
"Love International isn't the kind of festival to tell you when to enjoy your music. If you want to get up fresh and early and get stuck into a music breakfast buffet well, you can. Similarly, if you're one of the post-Barbarella's, no sleep till lunchtime rogues, we have you covered. Together with Test Pressing, we're super-excited to present the new and improved Sunrise Sessions for 2019 – taking the festival full circle, musique non-stop, for those who want it."
"Set in a scenic grove of trees directly next to the Adriatic Sea and with a musical soundtrack aimed at the bit between your head and your feet (your heart?), we've handpicked some very special DJs to provide the backdrop for this very special part of the day. People who play to the mind, body and soul. So, in no particular order… From Japan we have Powder, who's pretty, trippy vibes are sure to sound stellar in these beautiful surroundings. From Amsterdam, Red Light Radio's Orpheu the Wizard given a chance to flex the furthest reaches of his truly expansive record collection. From L.A and fresh from Coachella, homegirl Heidi Lawden who's stepping out to become a major league DJ." 
Love International 2019 Trailer
"Returning once again we have our favourite morning maestros. Switzerland's Lexx who plays a refined, classy blend of Balearic and dub is 100% tried and tested, signed, sealed and delivered. Begin (AKA James Holroyd) from Manchester, Balearic stalwart and the DJ the Chemical Brothers turn to when they need the perfect introduction. Apiento, the man behind Test Pressing and that 'Things We Do For Love' release on World Building which might be getting a couple of plays… Added to that we have Peter Leung, Adriatic Social Club, Toby Tobias & Piers Soft Rocks taking you though to noon."
"To round things off perfectly on Monday, we have the much-loved Dub Version with world famous names playing music for the heart and soul. DJs Gerd Janson, Craig Richards, Felix Dickinson, Dave Harvey, Galen, Chris Farrell and Jake Holdtight flexing the ital vitals without exception. These are unmissable musical mornings brought to you by some of the finest around."
In the end, they promise: "Come down and enjoy the sunrise with Test Pressing. A good, good feeling, guaranteed."
Find more information on the official website and visit our event page for accommodation opportunities. 
lineup (Sunrise Sessions)
Thursday 4th July – Test Pressing: Begin - Lexx - Apiento - Adriatic Social Club
Friday 5th July – Test Pressing: Powder - Apiento - Piers Soft Rocks - Peter Leung
Saturday 6th July – Test Pressing: Orpheu The Wizard - Heidi Lawton - Apiento - Piers Soft Rocks and Toby Tobias
Sunday 7th July – Love International Recordings: Beautiful Swimmers (4 hour set) - Gatto Fritto - Begin
Monday 8th July – Reggae/Dub Version: Craig Richards and Dave Harvey - Gerd Janson - Felix Dickinson - Galen - Jake Holdtight - Chris Farrell
---