---
MASON Reminisces on TWENTY MUSICAL YEARS with EPIC REMIX ALBUM!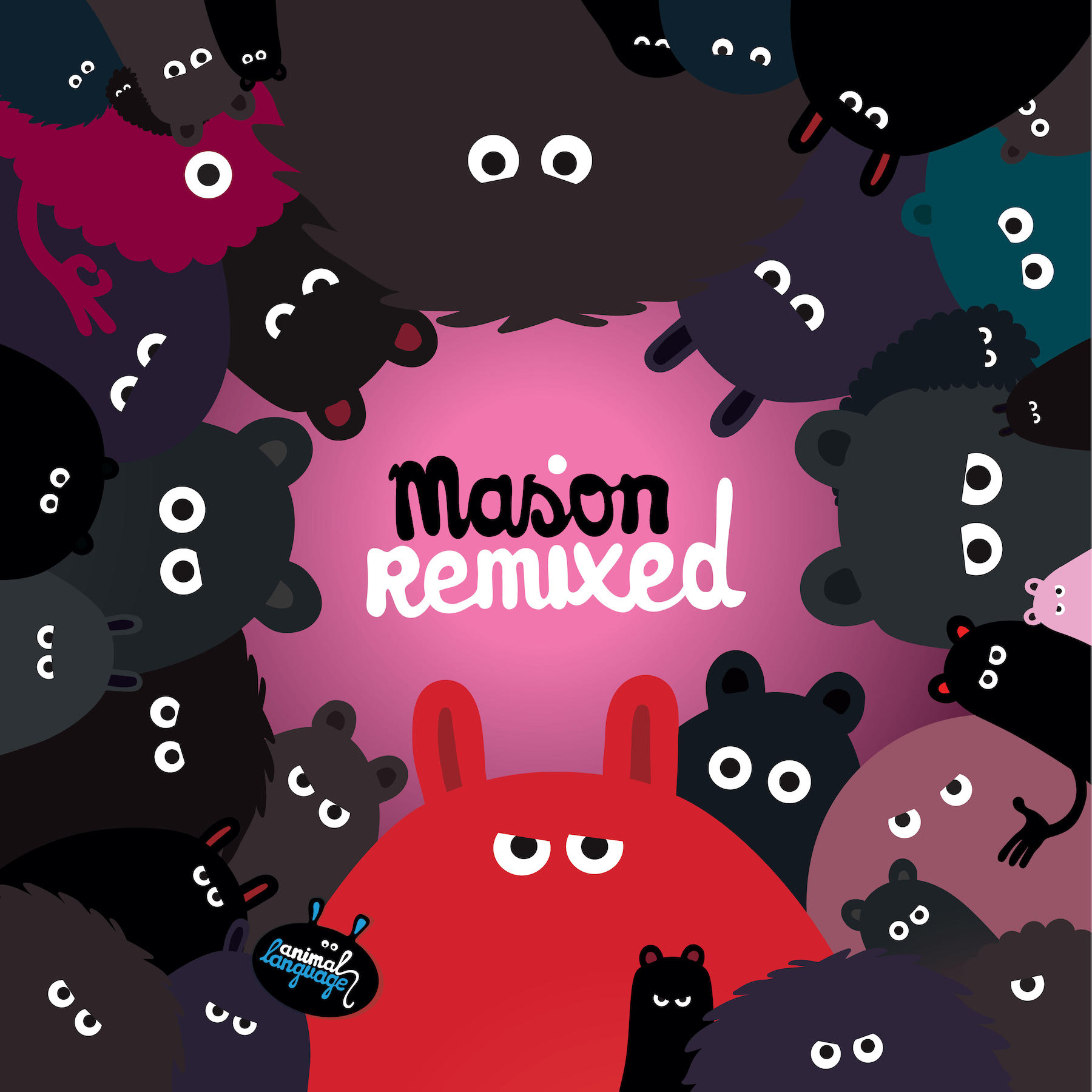 check out the album now!

Mason is the Dutch DJ that's known for a distinctively rebellious approach when it comes to music creation. He's an artist that's obsessed with unleashing hidden potential within the most abstract of vocals, as well as utilising a mass of unusual sounds to mimick a refreshingly bizarre landscape. Now a true master of his craft, he has been making music professionally for twenty years. To rejoice in this huge accomplishment, he's treating us to a massive remix album - released on his very own imprint, Animal Language.
Music came naturally to Mason as a form of expression. It was clear from a young age that he was refining sought-after skills and vast imaginative capability, perfect for a career in electronic music. Navigating the music industry with style, Mason is behind a mountain of un-predictable tracks that include commercial hits and sophisticated underground work. Unusually respected in multiple fields, Mason injects his work with a heavy dose of eccentricity that he oozes ever so naturally.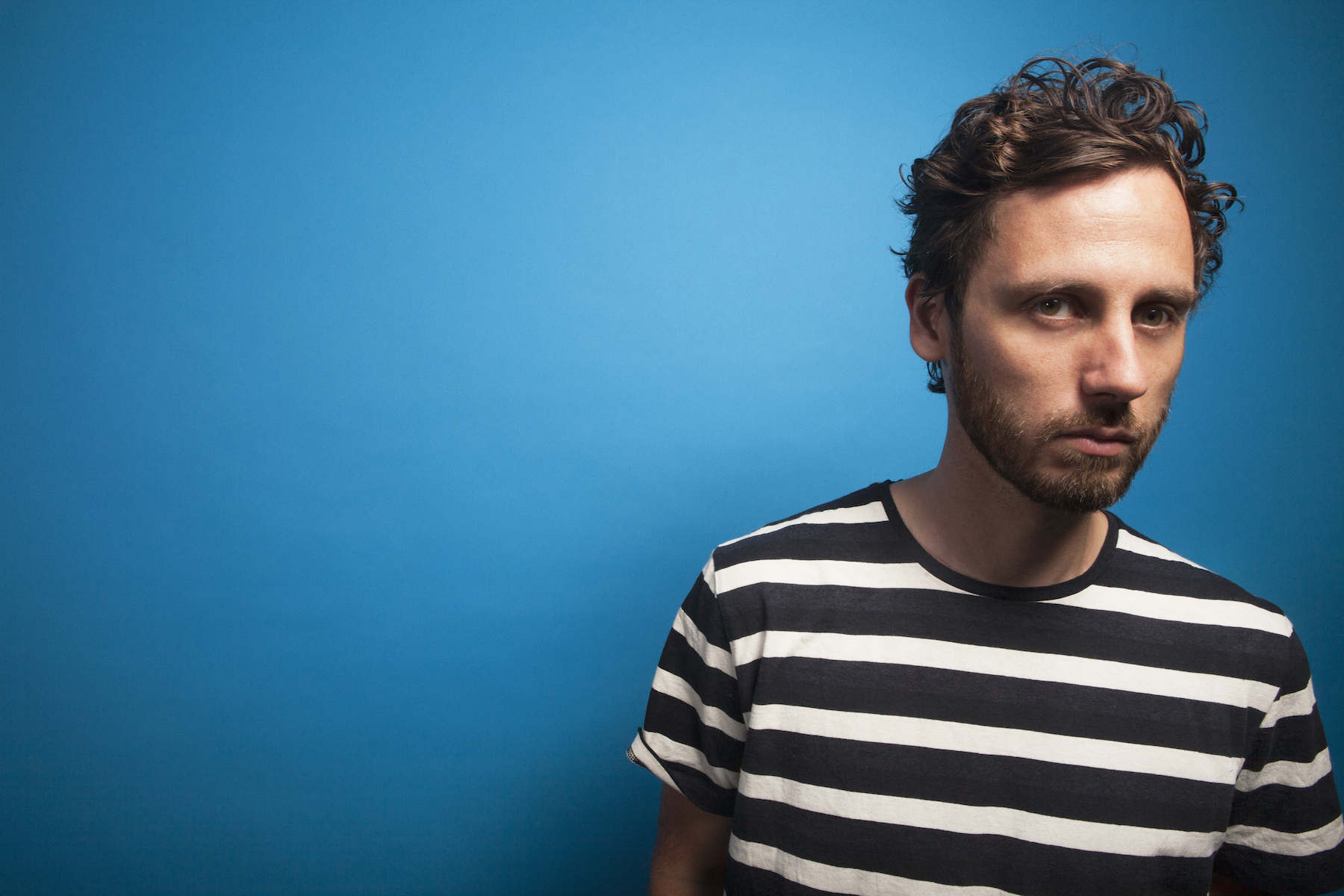 This remix album is a deliciously extravagant way to commemorate Mason's twenty years producing. Pre-release, it's already received support from key tastemakers Claude VonStroke, HIFI SEAN, Timo Maas, Roger Sanchez, Treasure Fingers, Vanilla Ace, Blonde, Roog. The album unveils a 21-track heavy collection of old and new from Loulou Players, FISH FROM JAPAN, BRANZEI and Keljet among others. This body of work represents Mason as a multi-faceted talent that he is. It's perfect way to pay respect to the plethora of playlist staples Mason has delivered over two impressive decades in this competitive industry.
Mason – Remix Album is out now.
more from mason
---