---
ON THE GRAND 2019 announces lineup!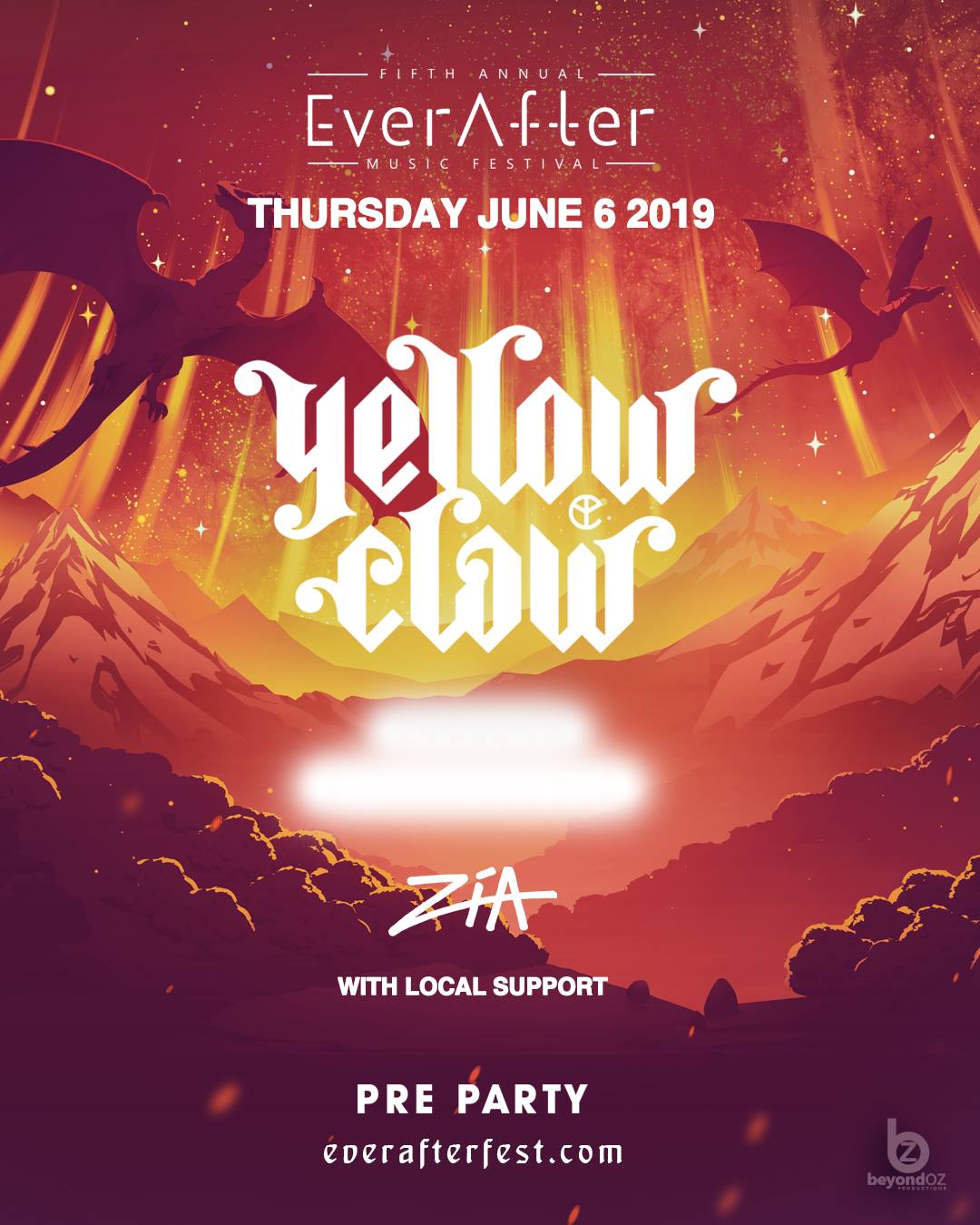 Image Credit to On The Grand
5 mini festivals from june to august 2019
When? June - August, 2019
Where? Kitchener - Waterloo's / Canada
Get more info & tickets here!
Read here the full statement!
#####################################
From the masterminds behind Ever After Music Festival, Beyond Oz Productions (Facebook) is thrilled to announce the second annual On The Grand  summer mini festival lineup featuring Yellow Claw, ZiA, QUEENSRYCHE, SKID ROW, GREAT WHITE, MC Hammer, SISQO, BIZ MARKIE and many more. A hot spot for some of the most highly anticipated concerts and events in the Tri-City area this summer, On The Grand will open its doors in June to kick off the summer festival season. Ticket prices for all shows will vary, but starts at the low price of $37.99. All mini festival tickets can be purchased on April 10 at onthegrand.com at noon.
Who doesn't like a good festival? Beyond Oz listened to what the community wanted and is pleased to announce themed mini festival dates throughout the summer.  Beginning in June, attendees will have the pleasure of experiencing everything from, multiple food trucks, vendors, inflatables, metal and rock music to celebrating everything Canadian - ON THE GRAND will surely have a mini festival that will appeal to every crowd.
June 6 – Ever After Music Festival Pre-Party
Kicking off Western Ontario's leading EDM and dance festival featuring some of the biggest names in rave music featuring Yellow Claw, ZiA and a special guest
June 29  – Oh! Canada Day Festival
A celebration of our great country featuring live music and Canadian themes activities and vendors - headlining talent to be announced at a later date
July 6  – SlamFest
An outdoor 80's and 90's metal festival featuring Queensryche, Skid Row and Great White
July 27  – Reggae Fest
A dancehall reggae party - headlining talent to be announced at a later date (last year's acts being Sean Paul + Elephant Man)
August 24  – '90s Throwback Fest ft. Hammer's House Party
An incredible event including old school '90s artists Sisqo, Biz Markie and MC Hammer
"We want to put the Tri-City area on the map for executing some of the biggest events in the province. Ever After Music Festival is just the tip of the iceberg in terms of the impact we want to make on the entertainment scene here," says Gabriel Mattacchione, President of Beyond Oz Productions Inc. On The Grand is our way keeping up with that momentum throughout the year. By hosting different events and welcoming world-class performers to Kitchener-Waterloo, we hope to attract people from all over and acquaint them with all the incredible things Kitchener-Waterloo and Beyond Oz Productions has to offer."
#####################################
For lovers of electronic music, the organizers especially recommend the EVER AFTER MUSIC FESTIVAL PRE-PARTY on June 6. 
about on the grand
"On The Grand is all-purpose outdoor venue with plans to host a variety of different concerts, events and festivals.  It features a capacity of 16,000 and includes amenities such as on-site activations, VIP boxes with scenic pond and fountain features and other private VIP areas for patrons to enjoy. For those travelling from neighbouring cities, the venue also includes on-site parking and camping through Bingemans.  Nestled along Grand River with over 25 acres of naturally cascading event space, On The Grand also includes unforgettable picturesque views and sunsets which truly makes the venue one-of-a-kind. onthegrand.com."
---