---
PAROOKAVILLE 2019 sold out again
Awaiting new arrivals to the "City of Dreams" are world stars including Afrojack, Dimitri Vegas & Like Mike, DJ Snake, Nervo, Robin Schulz and Steve Aoki on Europe's largest festival main stage, along with more than 300 other DJs performing on more than 10 other stages.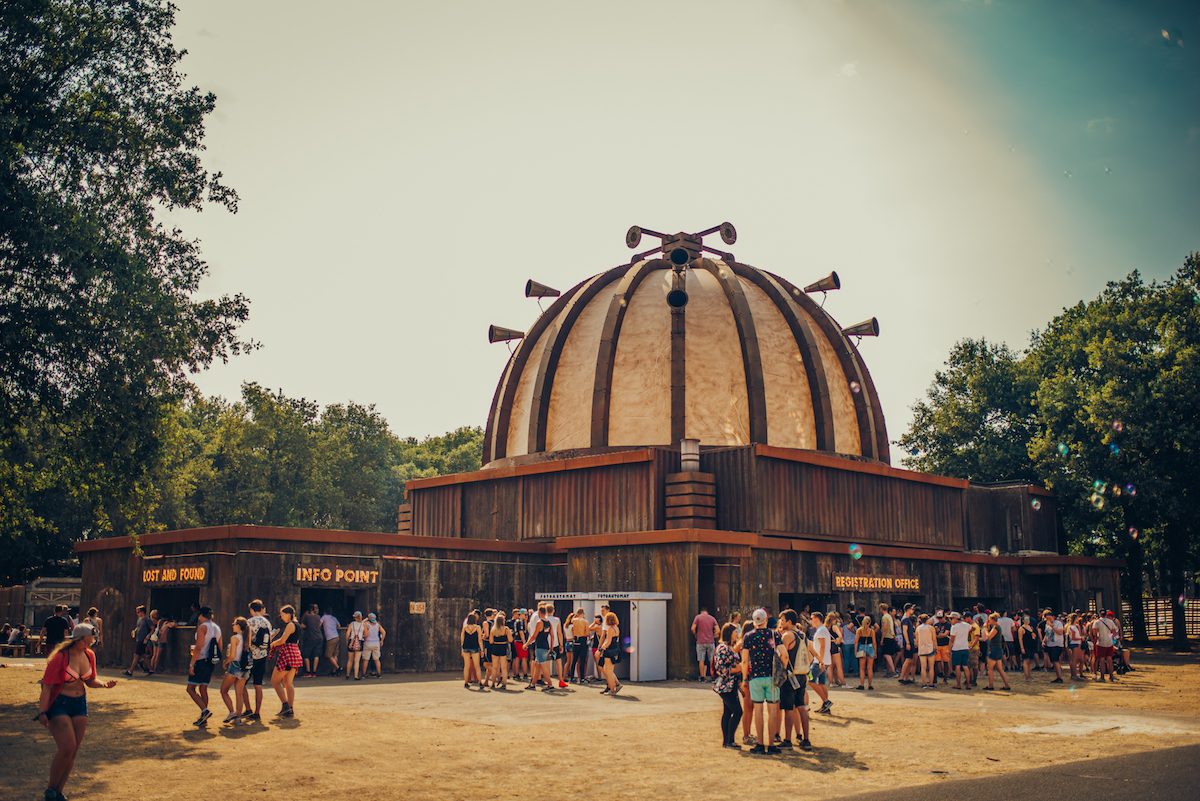 Co-organiser Bernd Dicks from Parookaville GmbH reports in gleeful anticipation, "The enormously complex work of building up our city has now been underway for one week, making the year of work our threeperson team in Weeze has invested in advance a reality once again. And for this special anniversary we want to treat PAROOKAVILLE's 'citizens' to new attractions, city elements and surprises."
The handpicked food and catering suppliers ranging from street food trucks to spätzle stands, will be joined this time by the European debut of celebrity foodie and our Mainstage headliner Steve Aoki and his restaurant innovation Pizzaoki! His uniquely designed double-decker pizza bus will set up in Desert Valley to serve up his culinary creations to festival fans!
PAROOKAVILLE on the air everywhere For PAROOKAVILLE citizens who unfortunately can't make it to Weeze this year, never fear, we'll be broadcasting all the best sets from Madness City to you with our Parookaville live stream. The stream will be online for you to enjoy for free at parookaville.com for seven hours on the festival Friday, Saturday and Sunday featuring sets from the Mainstage and Bill's Factory.
In cooperation with German TV broadcaster ProSieben/Starwatch, its lifestyle show "taff" celebrates a premiere this year at PAROOKAVILLE with streaming live for all three days of the festival! Presenter Thore Schölermann will report hourly between 4pm and 10pm with DJ interviews, news and vibes from PAROOKAVILLE, as well as featuring the best stories big and small from behind the scenes at Germany's largest dance festival.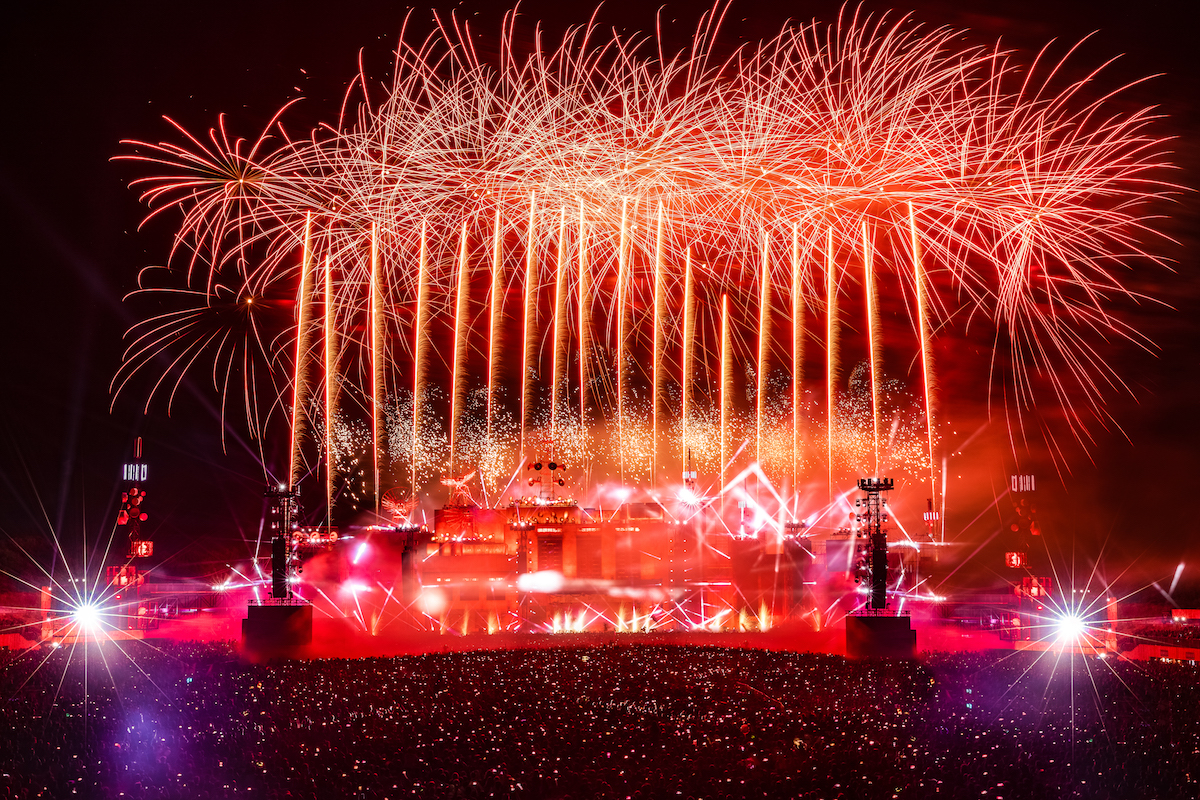 1LIVE radio is expanding its scheduled live Friday and Saturday broadcasts with a special on Sunday, July 21st from 2 pm to 6 pm CET. Host Daniel Danger chats with stars and celebrities in his " Danger Zone" at the 1LIVE Studio on the festival boulevard. And once again, the 1LIVE Comedy Shows at the Wacky Shack were sold-out in record time, hosted this time by the thoroughly charming Dennis aus Hürth.

The PAROOKAVILLE 2019 app is available now in all the accustomed stores, featuring a new look and packed with all your info on the festival, the city and of course the artists. The free app is your perfect city guide and a must for every "citizen"!
And effective immediately, the official PAROOKAVILLE Compilation is now available. This coming Friday the four-CD box set hits the stores with mixes this year from Alle Farben (CD1) and Frdy & Lost Identity (CD2 and CD3), plus our new feature with a classic set by Da Hool on CD4.
Anyone looking desperately for any tickets still available for the world's craziest city celebration are advised to try their luck at the Resale Shop, where verified official tickets that can be personalised are available directly from their owners.
---