---
SPECIAL: THE CHAINSMOKERS keep rocking the charts and our hearts!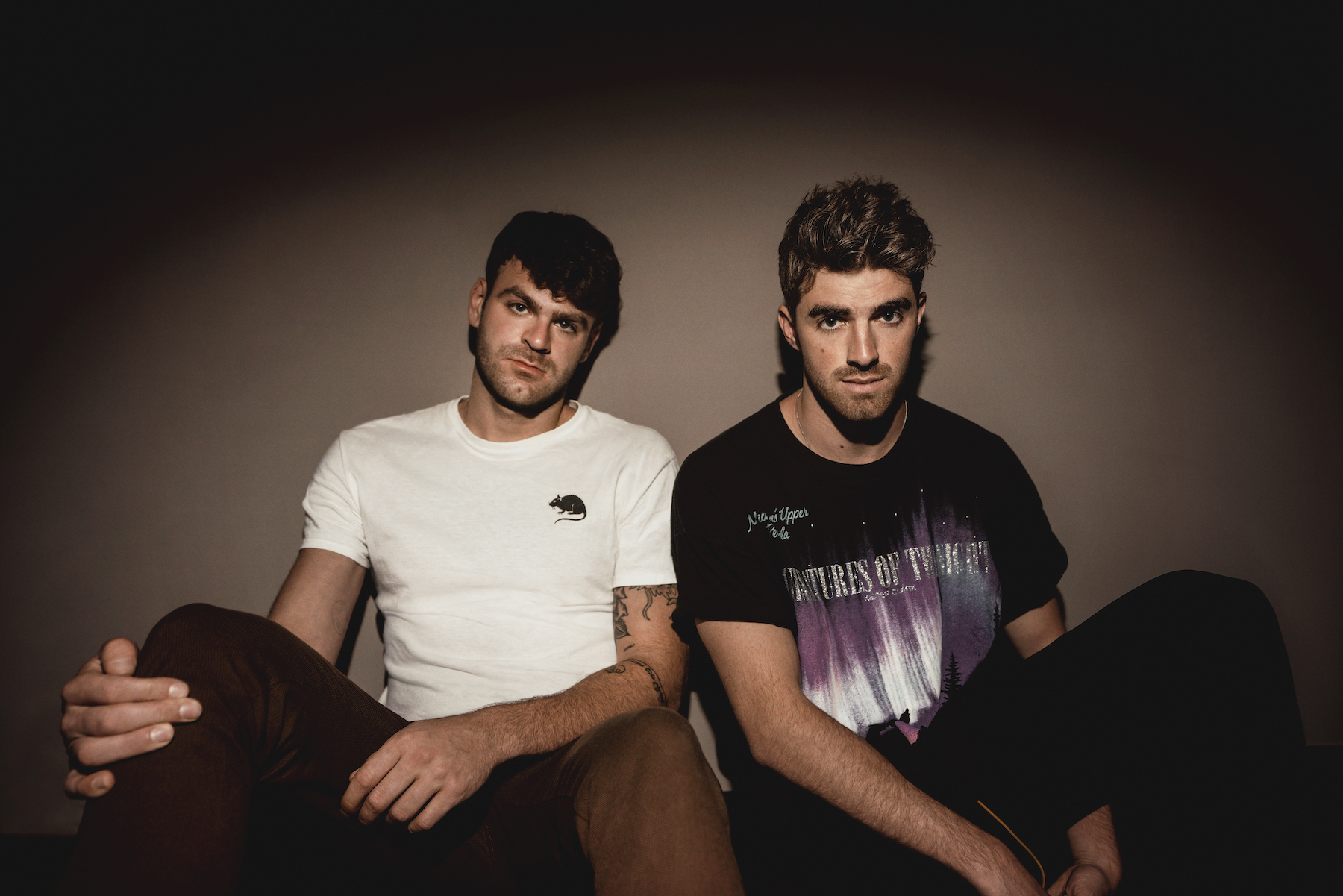 Alex Pall & Andrew Taggart
In the past months the New York duo released a total of nine songs (including the worldwide hit single "Sick Boy"), which are now being added to an album. The tracklisting was completed with the tenth song of the year: "Hope". All songs together already record more than one billion (!) streams.
Hope ft. Winona Oak
As far as the choice of their collaboration partners is concerned, the CHAINSMOKERS are always good for a surprise. The Grammy award-winning US duo brought country pop singer Kelsea Ballerini into the studio for their current hit single "This Feeling" (over 108 million spotify streams). "She is incredibly authentic and talented," explain Andrew Taggart and Alex Pall. "But these are just some of the reasons why we were attracted to her." "I'm such a fan of the two, both as people, as artists and as songwriters," says Ballerini. "I have covered some of their songs on various tours, and as potential collaboration partners they have always been at the top of my list."
This Feeling - Live From The Victoria's Secret 2018 Fashion Show 
"This Feeling" is the follow-up to the single "Side Effects" featuring Emily Warren, which reached the top 15 in the US airplay charts and recorded more than 150 million streams worldwide. Also the already released tracks "Save Yourself", "Somebody", "Sick Boy", "You Owe Me" and "Everybody Hates Me" can be found on the new album "Sick Boy". At the American Music Award they were nominated in the category "Favorite Electronic/Dance Artist". Alex and Drew are still on tour worldwide.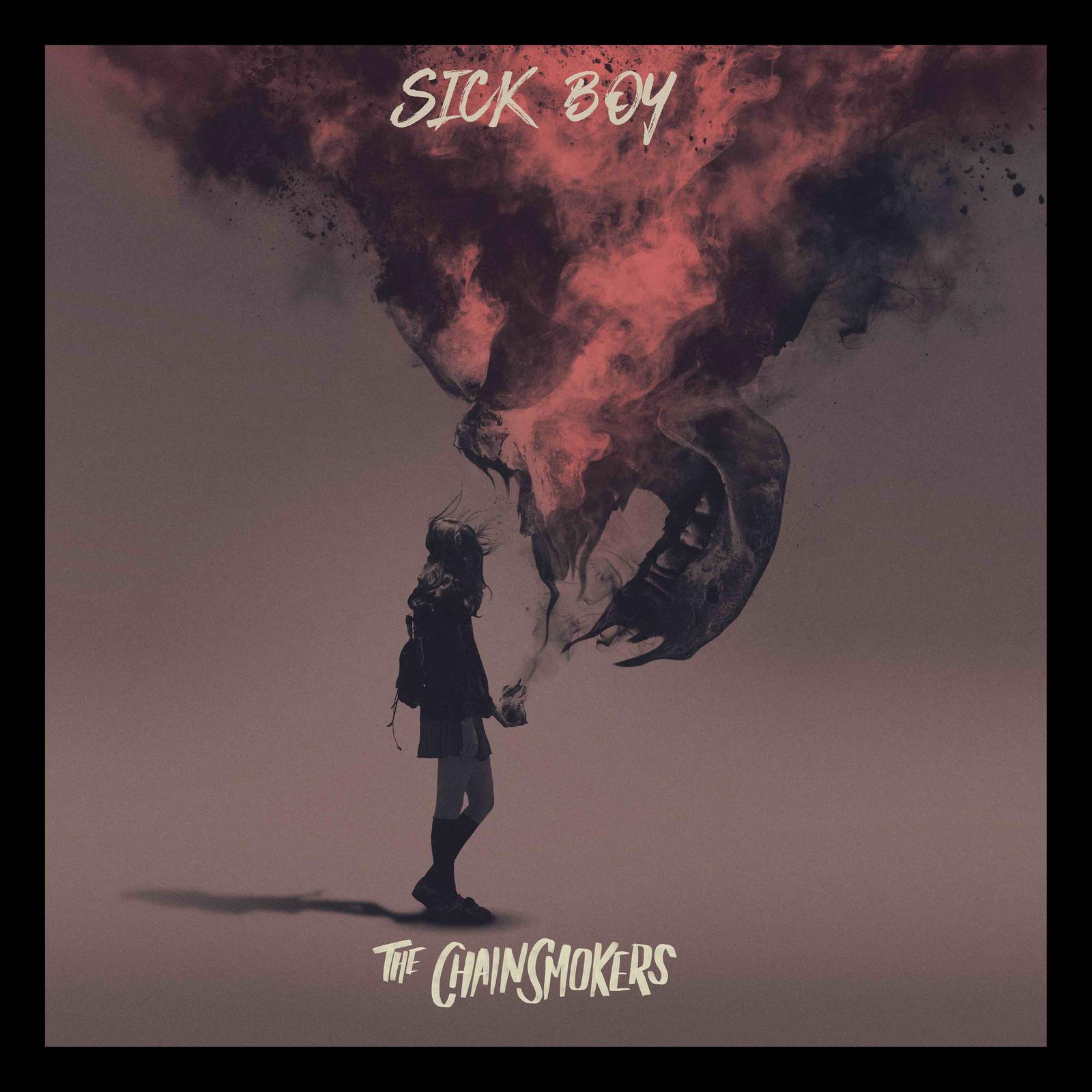 Check out the official YouTube Channel and listen to them on Spotify  and Soundcloud. Plus, visit our ARTIST PAGE for information about upcoming festivals THE CHAINSMOKER will attend as X-Games Aspen, Ultra Music Festival, Electric Nation Vienna and more.
---