---
The Festival Novas Frequências 8th edition is on its way!
the main event on experimental music and sound explorations returns
Novas Frequências Festival 8th edition, the main international event on experimental music and sound explorations from South America takes place from December 3rd to 9th in Rio de Janeiro. The program happens in different places of the city and brings 21 attractions from 8 different countries in activities that range from shows, sound performances, talks, commissioned and site specific projects.
When? December 3 to 9, 2018
Where? Rio de Janeiro / Brazil
Get more info here!
Novas Frequências works on a decentralised format, it spreads around the city, occupying it in many ways. In 2018, 10 different venues will host our program:
Oi Futuro no Flamengo - Lab Oi Futuro - Teatro XP Investimentos - MAR - Museu de Arte do Rio - Teatro Ipanema - Espaço Cultural Municipal Sérgio Porto - Teatro Odisséia - Gamboa 345 - Aparelho - Manouche
Buy tickets here!
For the festival, the experience with sound and the exploration of its limits are more relevant than genre and music styles - what makes it closer to contemporary art than to music as entertainment.
Anyway, if one tries to identify music labels at the NF's 8th edition there are processes related to Dub, Techno, Drone, Noise, Psychedelia, Ambient, House Music Continuum, experiments related to national and international sound mythologies and the infinite trance that comes from the African drumming.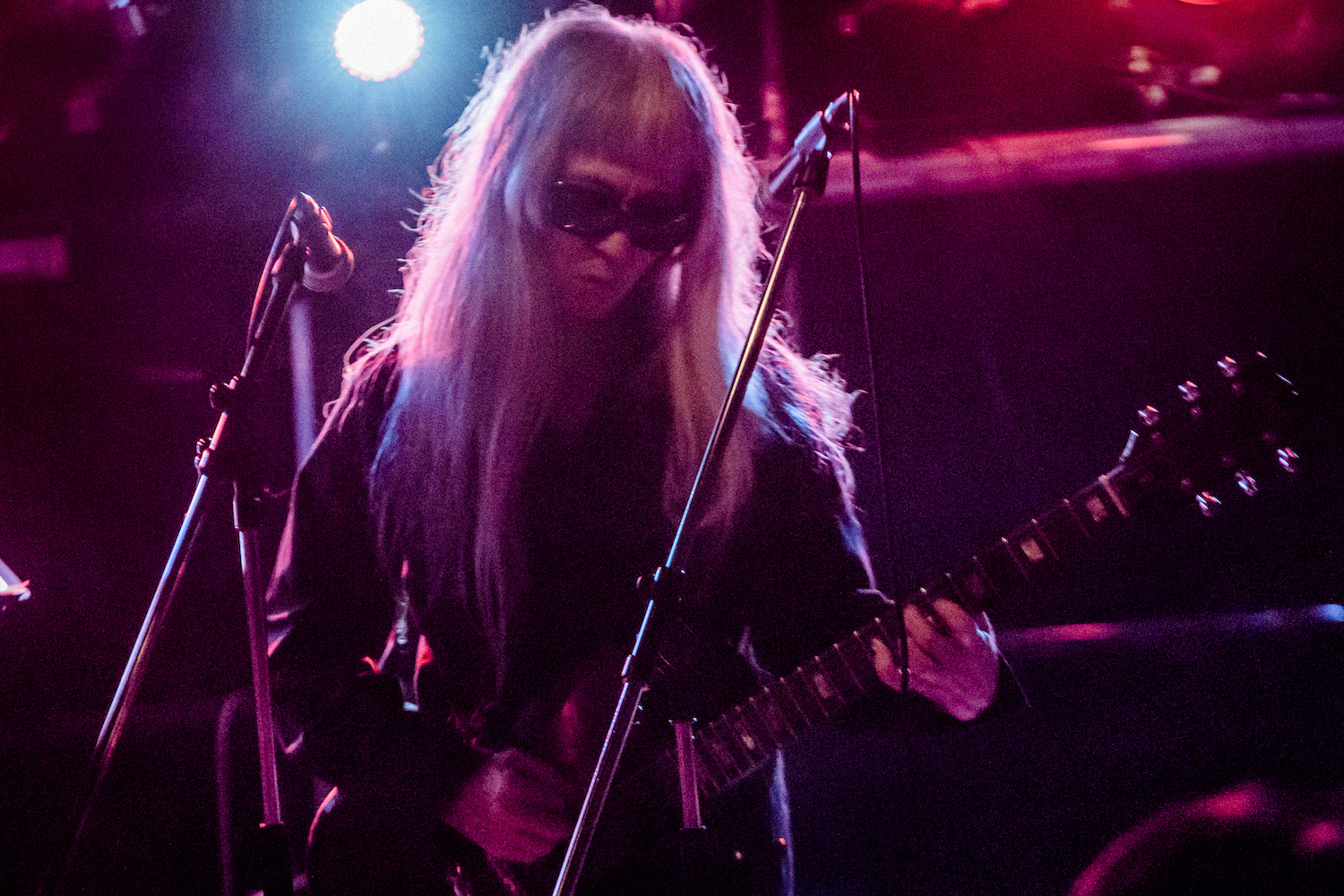 Keiji Haino
quoted in '16 & 17' as one of the best festivals in the world
Festival Novas Frequências was considered one of the 3 best cultural events on the country according to Prêmio Bravo 2016!; quoted in 2016 and 2017 as one of the best festivals in the world  (and the main Brazilian avant-garde event) by the international platform Resident Advisor. 
3 giants at once
Continuing to assemble an album of the who's who of experimental music history, Novas Frequências Festival 8th edition features three giants at once. Under a constellation of monikers and labels, German's Basic Channel, lead by Moritz von Oswald and Mark Ernestus, became a legend in the 1990's by uniting techno, house, dub and ambient in a kind of music that no one had ever done before: Kingston, Detroit and Berlin  speaking in three ways in time and space. Icon of the Japanese underground scene, multi-instrumentalist Keiji Haino is the cornerstone of the bridge between free jazz and noise rock and a champion of performance over technique. Haino compares his creation of sound to prayer, incessantly reaching the infinite. Fennesz is a key figure in the world of electronic music. Primary inspired by techno and the sound of Editions Mego label, this Austrian combines computers with his favorite instrument, the guitar. As well as the best drone - a minimalist music procedure that evidences the use of sustained or repeated sounds - its music offers a fleeting glimpse of the eternal.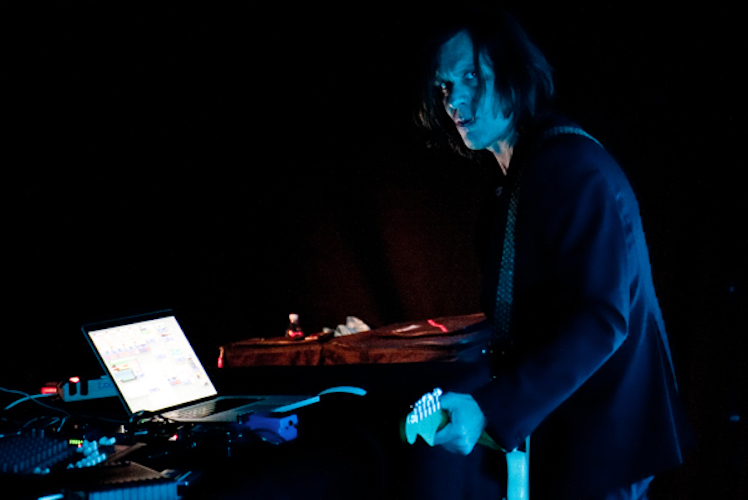 Find more information + ticket sale on the official website. 
lineup
Bonaventure (CH) - Cão apresenta: 40 40 40 12 (BR) - Dubversão Sistema de Som presents Real Rock (eternal) Riddim (BR) - Eduardo Manso & Rafael Meliga (BR) - Felinto (BR) - Fennesz (AT) - Galo Preto (BR) - Guillerrrmo (BR) - Henrique Iwao presents Cacofonia Tropicália (BR) - J.-P. Caron presents Circuitos Simultâneos (BR) - Keiji Haino (JP) - Moritz von Oswald (DE) - Observador presents Multiverso Interior (BR) - OKO DJ (FR) - RP Boo (US) - Saskia (BR) - Stefanie Egedy presents Falha Comum (BR) - The International Nothing (DE) - Thelmo Cristovam presents Ideias em cores gris dormem furiosamente (BR) - Tomoko Sauvage presents Waterbowls (JP/FR)
---