---
The First-ever All-night EDM Extravaganza in Asia, JIGSAW International Music Festival 2018 Gave Macau a Rave to Remember
JIGSAW International Music Festival 2018, the landmark music extravaganza, concluded in the early hours of Sunday, 9th December. People from around the world gathered in The Venetian Macao Golden Light Exhibition Hall to enjoy an eight-hour non-stop party featuring world-class performances by the legendary DJ Steve Aoki, alongside other high-profile DJs. Together with never-seen-before stage designs and advanced technology light shows, audiences were treated to an all-round visual and sensory feast.
Organised by Elite Fun Entertainment Limited, JIGSAW International Music Festival was a night of "Future. Tech. Music", brought to life by the renowned stage production team at Oracle Projects International, who produced the avant-garde musical light shows in between DJ sets that were seen in Asia for the first time. Using the hologram technology and 3D projection, JIGSAW brought EDM fans the ultimate immersive and visually-inspiring festival experience, making the event much more than just an EDM concert.
The venue housed three unique VIP sections, with designs that were inspired by international cities like Paris and Miami integrated with local Macau elements. This cultural mix ensured a premium festival experience that transcended all borders and traditions. Additionally, JIGSAW also offered a one-of-a-kind VVVIP, right at the wings of the mainstage, which had a bar that offered fine wines and hors d'oeuvres. The 2690-feet VVIP section gave audiences the chance to enjoy a close-up experience and live engagement with the performing DJs.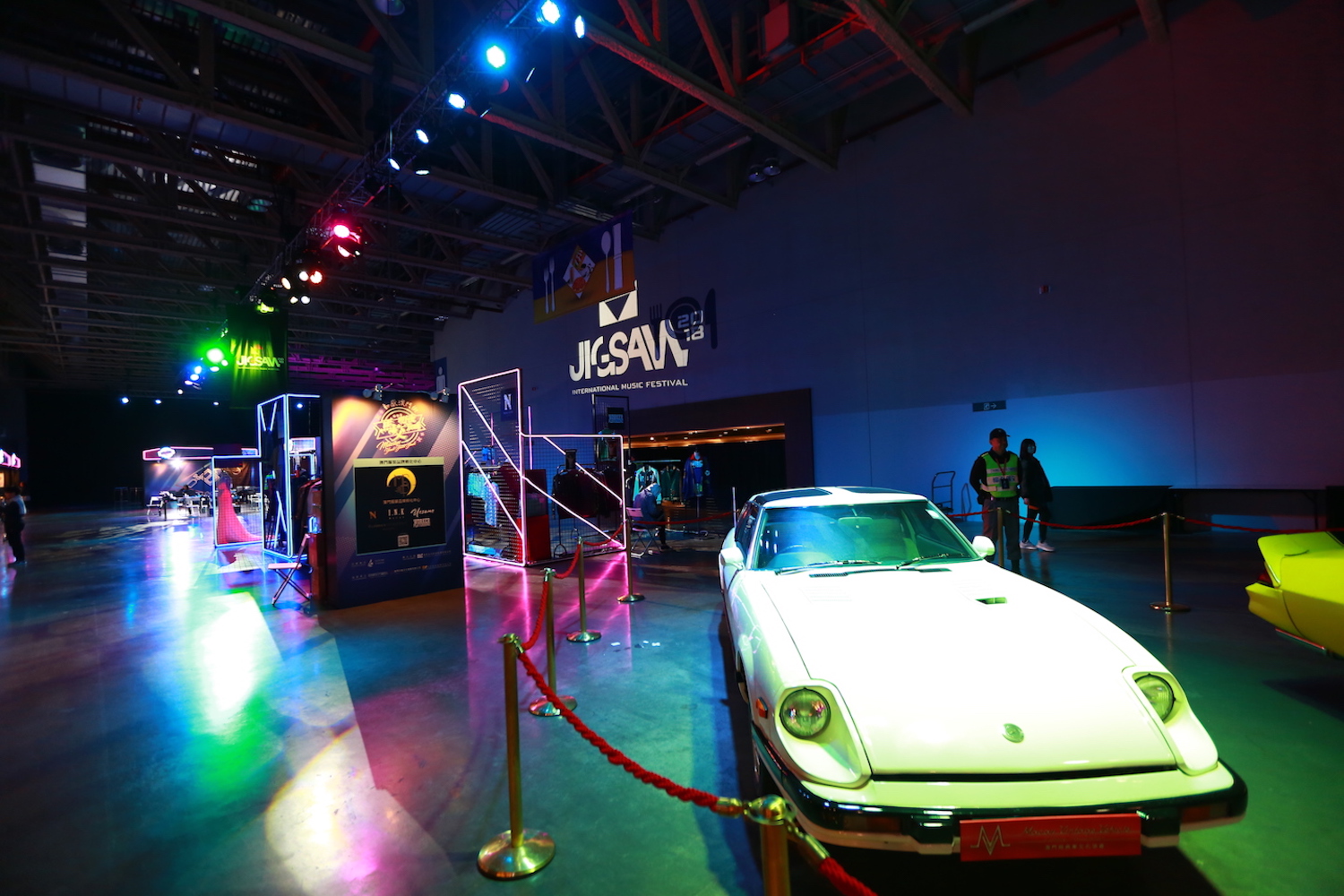 This year's edition of JIGSAW also treated audiences to an on-site 'Macau Street Fiesta', offering a diverse selection of food and refreshments from local eateries such as Yee Shun Milk Company, Soda Mio Mio and Magi Planet. This was paired with a series of cultural and fashion exhibitions that offered hair, makeup and tattoo services for audiences to elevate their "festival" look. Sponsored by the Macau Vintage Vehicle Culture Association, there was also an exciting vintage car exhibition that showcased three iconic models of vintage cars with more than 30 years of history, including the one and only American muscle car in Macau – The 1978Chevrolet Camaro Type LT, also known as the 'Bumblebee'.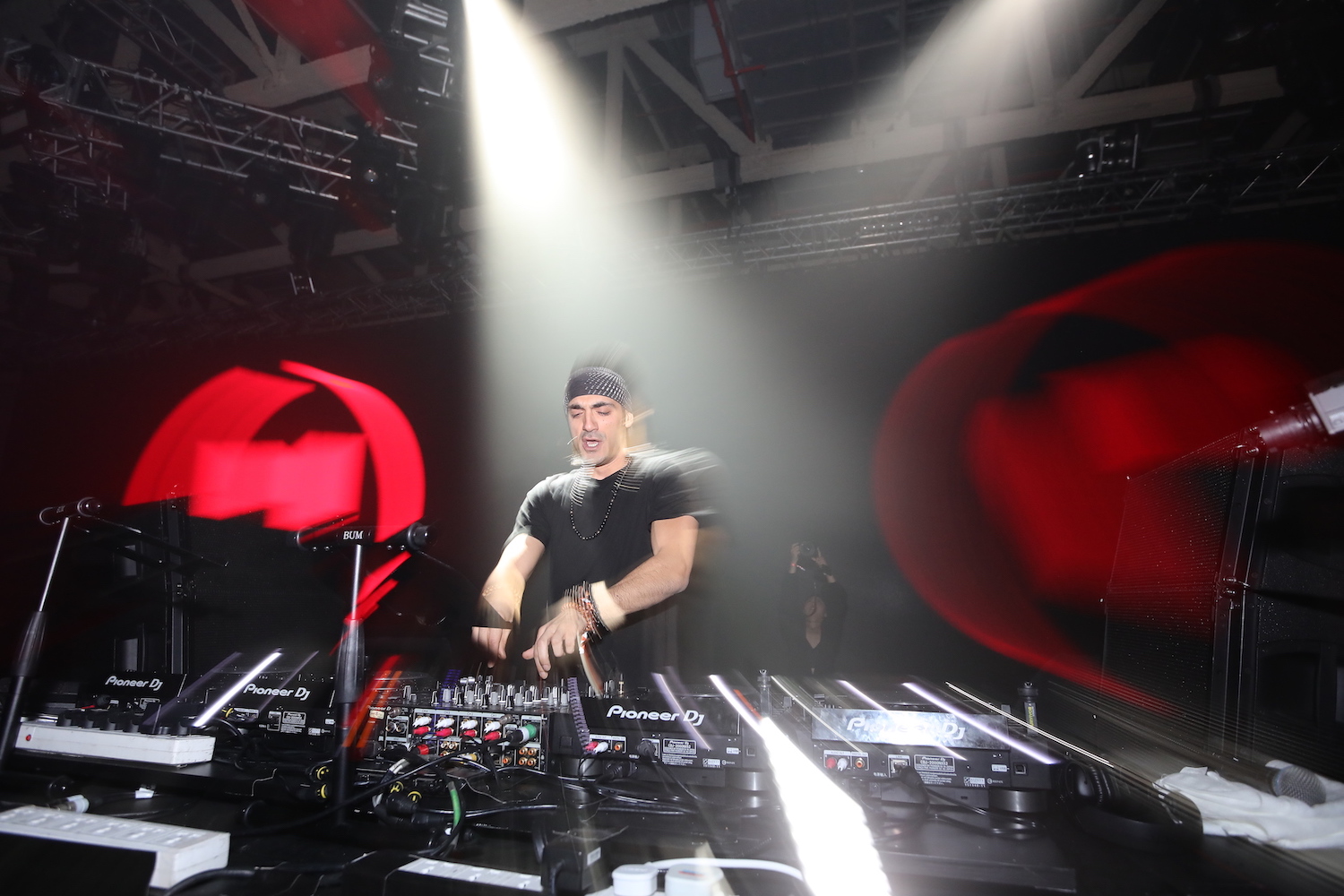 There was also a fashion exhibition by the Macau Design Centre, featuring works by nine independent fashion brands, including the products from the master of Pop Art, Keith Haring, and various Asian brands like Todot Design and Hyle Design, displaying the latest trends and designs from the fashion world. The combination of the "fiesta", with its fashion, food and cultural offerings, and the electrifying music and tech performance line-up of the show created a music festival night like no other – one that was an authentic cultural and musical experience for all those in attendance.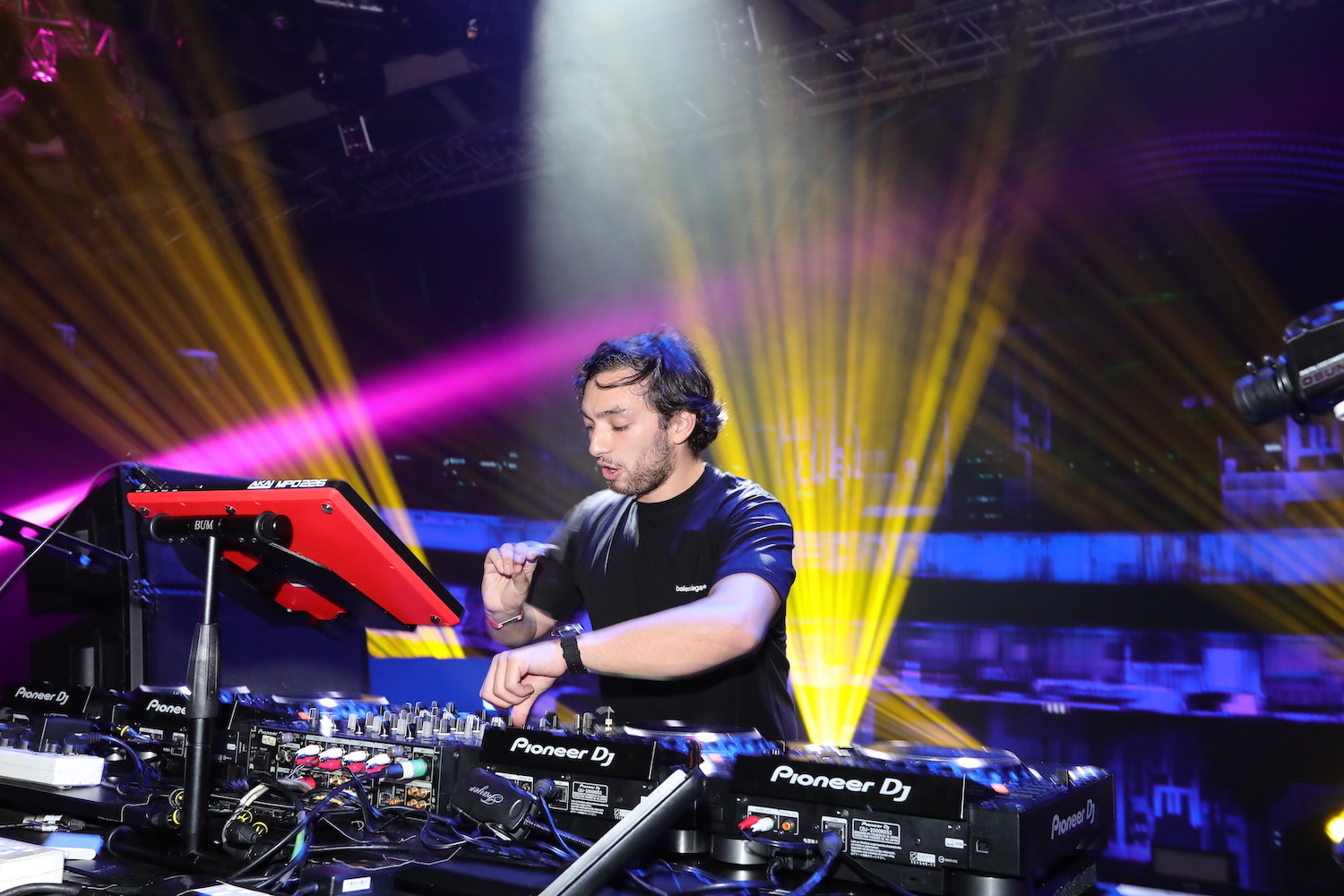 JIGSAW International Music Festival will be back again next year, bigger and better than ever before, with only the top DJs in the business and the most unique innovative performance technologies that will create the ultimate international EDM experience for partygoers.
Find more information on the official JIGSAW facebook page and don't forget to follow us on FACEBOOK and INSTAGRAM for latest news.
some more beautiful jigsaw 2018 pics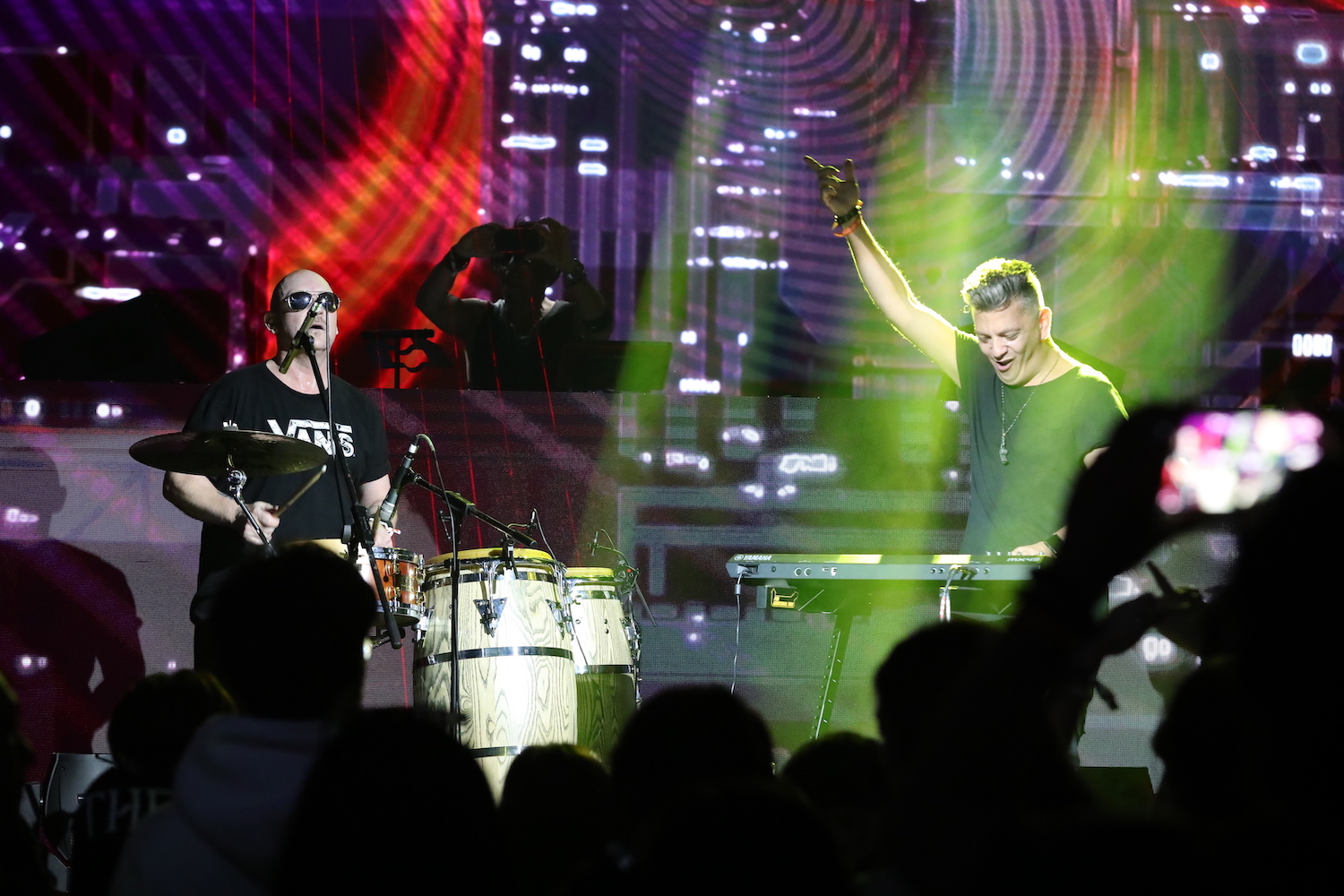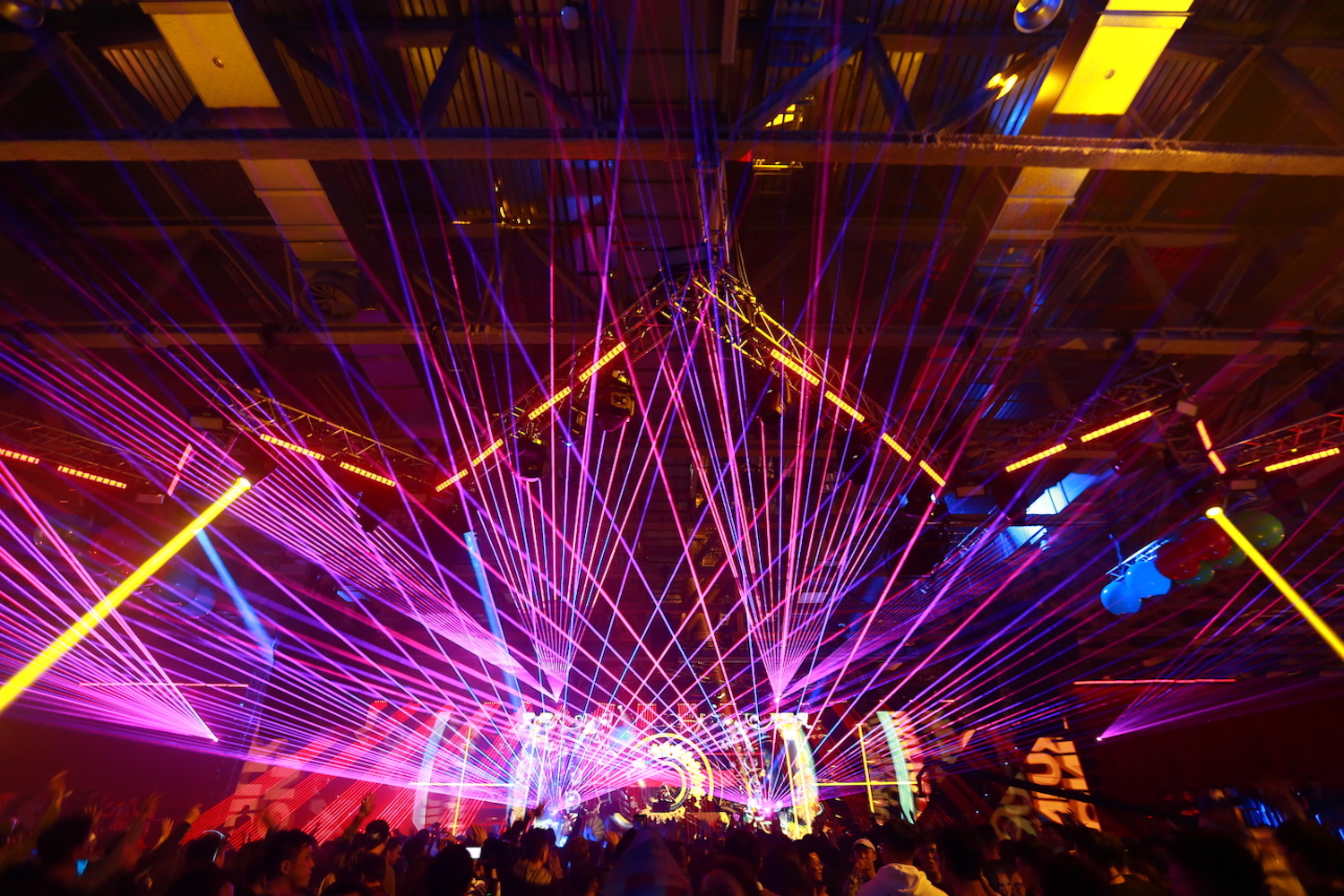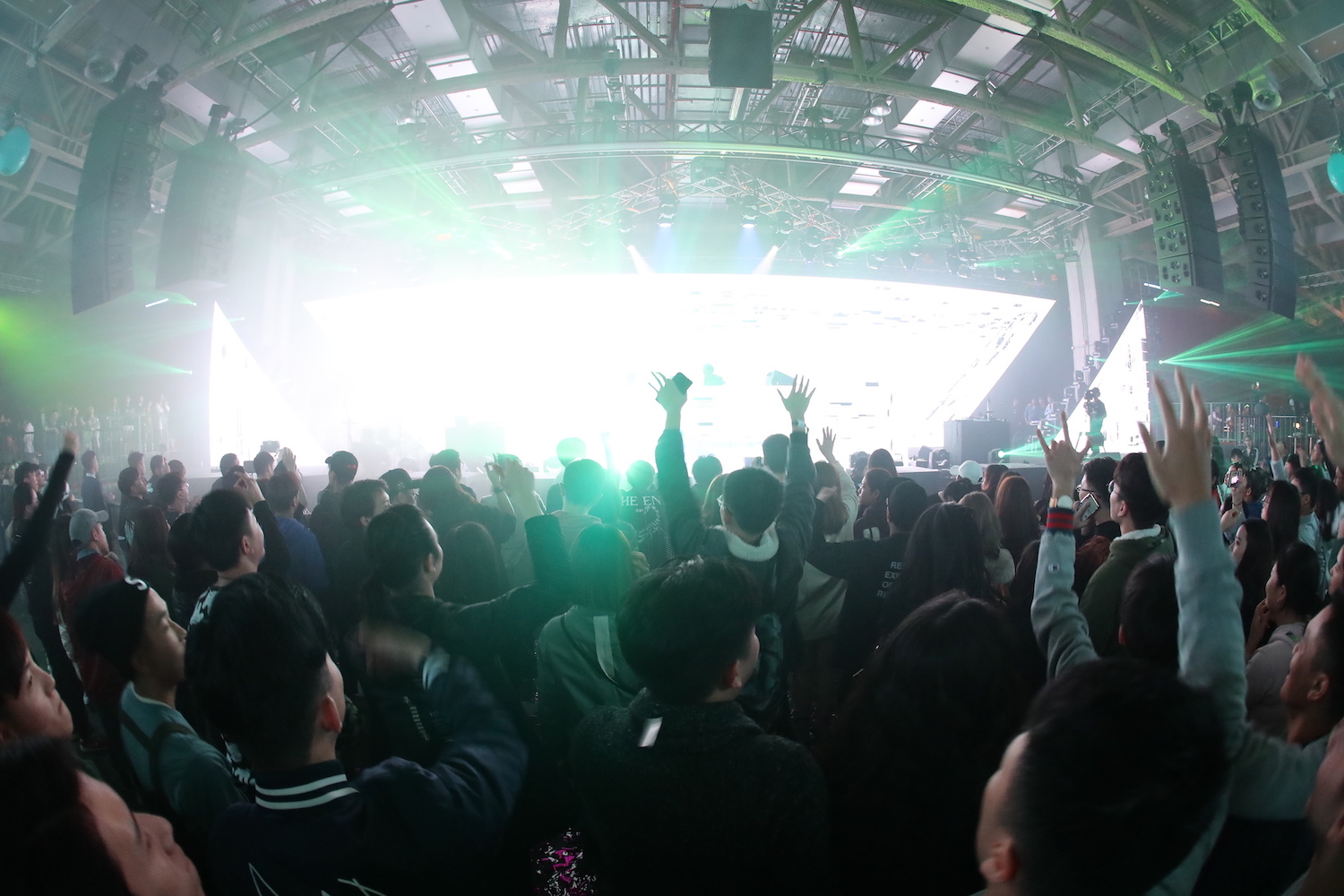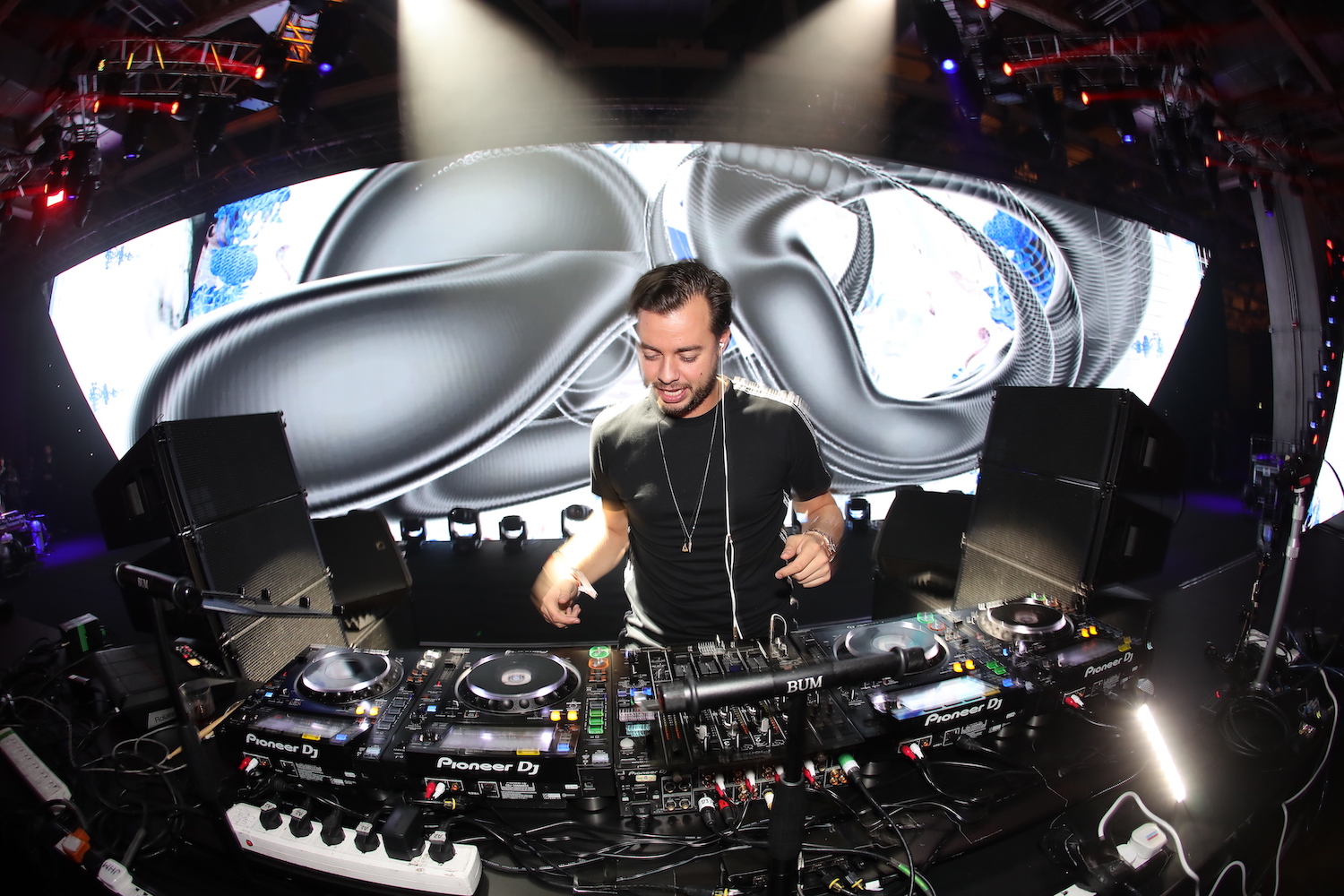 ---