---
UP//SIDE\\DOWN 2019 will bring you a 50% FEMALE LINEUP!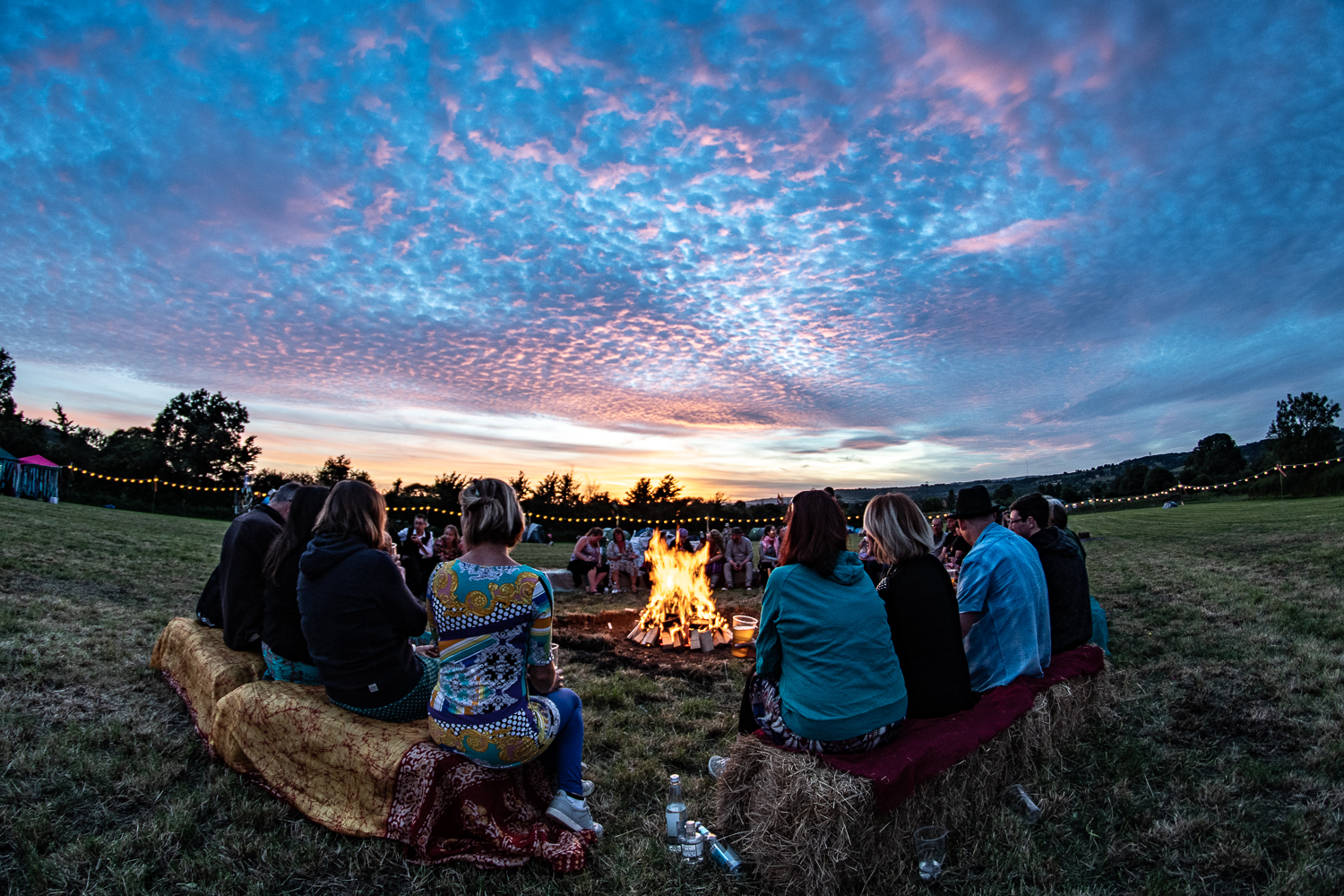 Photo Credit to Ed Sprake
50% female lineup and "a "sustainable ethos"
When? July 26-27, 2019
Where? Oxfordshire / UK
Get more info here!
Buy tickets here!
UP//SIDE\\DOWN 2019 is a brand new festival located at Shaken Oak Farm in "beautiful rural" Oxfordshire. It's all about "community, sustainability and equality", the organizers promise to offer an experience with core values in "fields, friends, and fantastic music".
In response to "male-dominated festival lineups, especially at headline level" , the organizers want to set a sign. But not only on stage, also behind the scenes, it's inteded to "reflect that balance" of 50/50 in security, stage managers, sound engineers and more. 
Find more information on the official website and don't forget to follow us on FACEBOOK and INSTAGRAM for both latest lineup updates and festival impressions right in your hands.
lineup
The Great Malarkey - Eat The Evidence - Lorraine - Prognosis - Vicky O'Neon - Duck - Emily J Electric - Ka Leng - Medicine Man - DJ Ginge - Oh, The Guilt - Parastatic - Limpet Space Race - DJ Epic - Twist Helix - Austel - Jeannie Skelly - Rose Segal - Yvonne McDonnell - Gobstopa - Living Body - Lilly J - Cloud & Owl - Belle Seraphin - Funky Sensation
---