---
WinterWorld 2019 announces lineup + first information!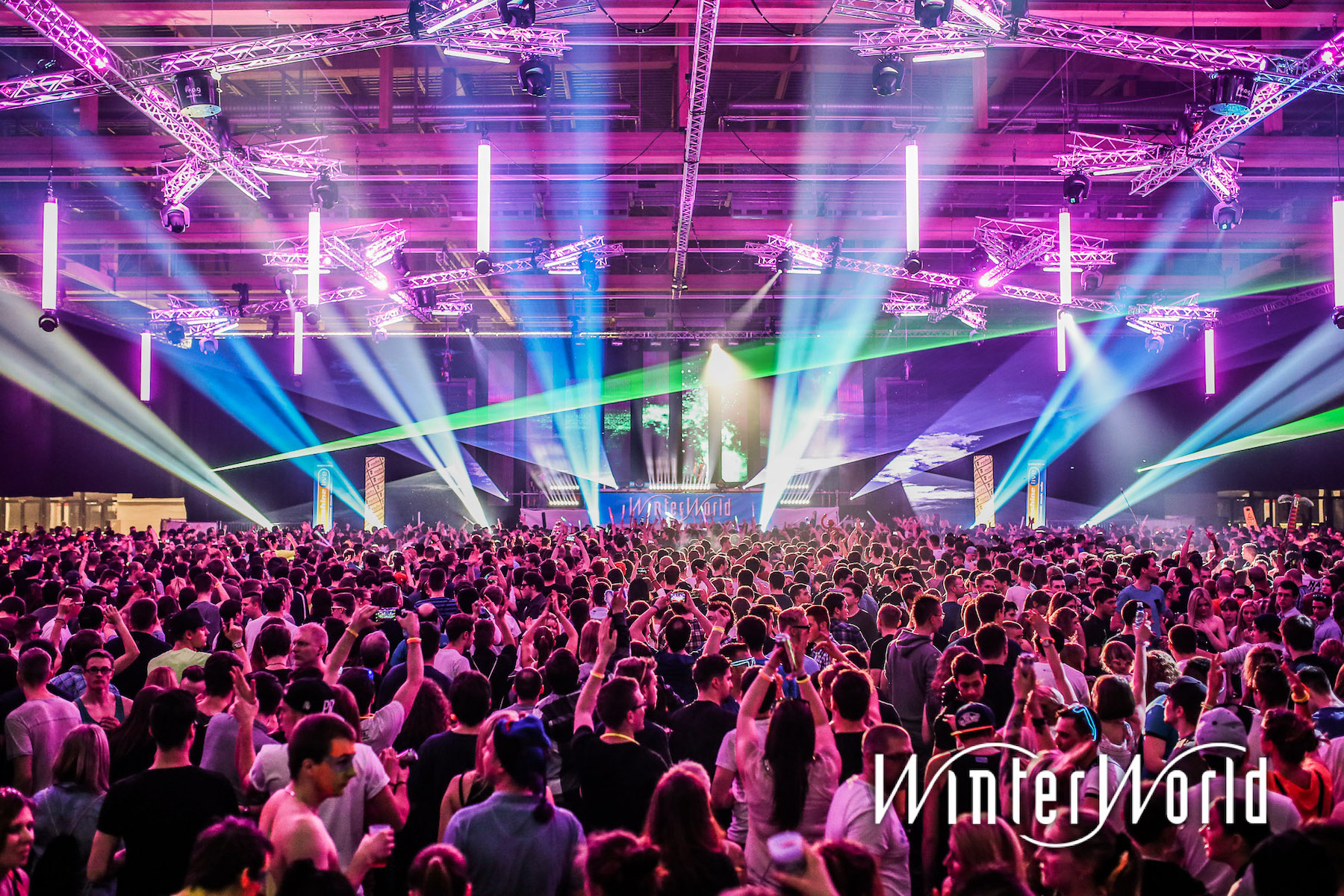 get ready for techno, trance, house & edm
The 17th edition of WinterWorld will feature (inter)national DJs & LiveActs from various styles of electronic music (including techno, trance, house and EDM) on stage.
When? January 19, 2019
Where? Karlsruhe / Germany
Get more info here! (German)
WINTERWORLD 2018 Aftermovie 
MOGUAI on Soundcloud
For ten hours the dm-Arena in Karlsruhe celebrates the sounds of 25 top DJs on three floors. Among them are stars of the scene like Alle Farben, HUGEL, Klaudia Gawlas, MOGUAI (see photo), Ostblockschlampen, Pappenheimer and many more.
Buy tickets here!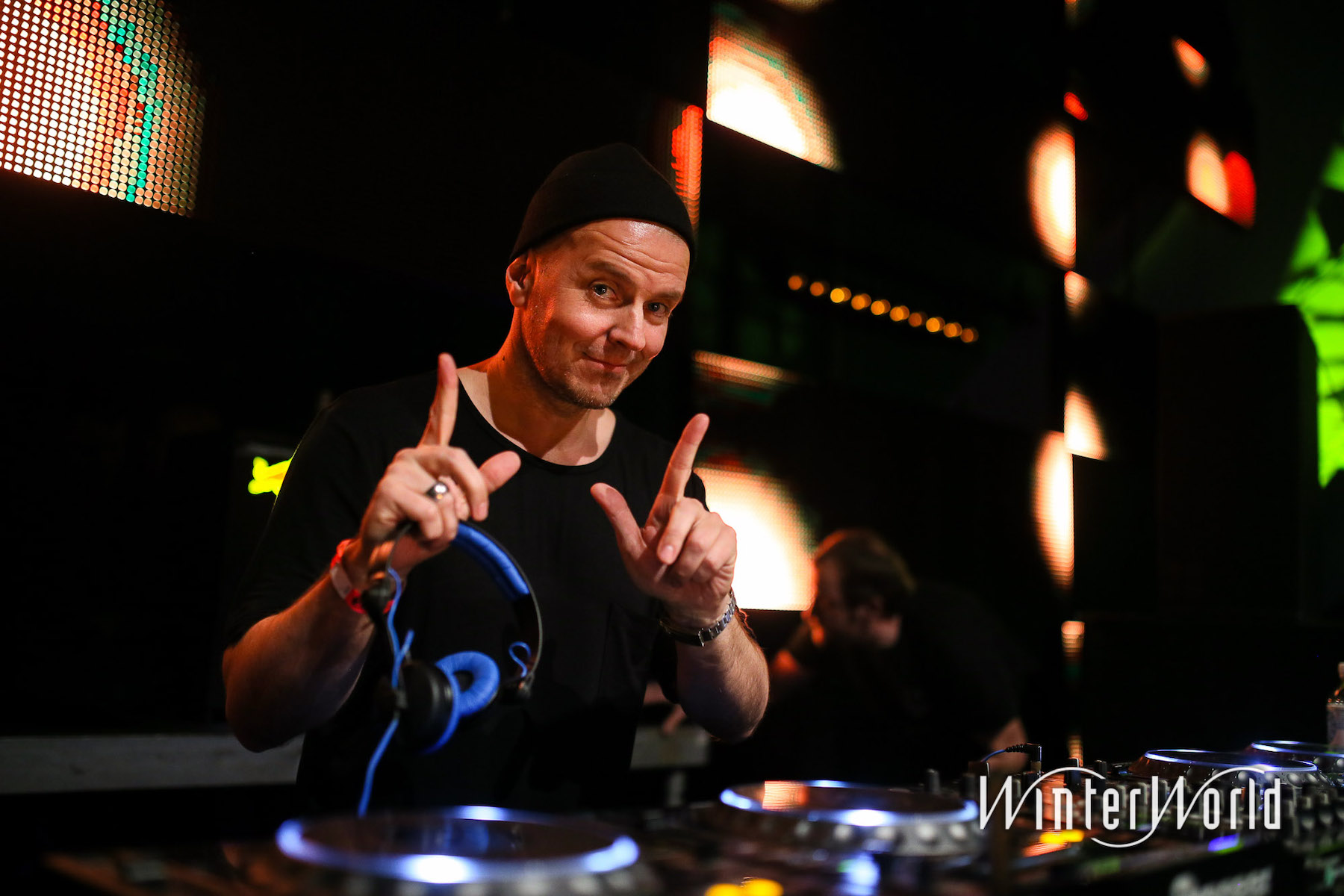 Facts
8,000 visitors expected
Entrance fee: Advance booking 39,- € / box office 46,- €
Getting there: Free return trip with the admission ticket with all KVV means of transport (bus/train, 2nd class) in the KVV network area. Valid from January 19 (from 3pm) to January 20, 2019 (12am). More info here.
Find more information and be up to date on the official website, Facebook and find accomodation on our event page. 
lineup
AKA AKA (Berlin) - Alle Farben (Berlin) - Basti M (Cologne) - Daniel Metzger b2b Crazy ERG (Karlsruhe) - Fatima Hajji (Madrid) - Felix Kröcher (Frankfurt) - Gary Beck (Glasgow) - HUGEL (Marseille) - Juliet Sikora (Dortmund) - Klaudia Gawlas (Passau) - Klopfgeister (Hamburg) - MOGUAI (Ruhr-Area) - Nelson (Speyer) - Nora En Pure (Zürich) - Ostblockschlampen (Leipzig) - Pappenheimer (Würzburg) - Plastik Funk (Düsseldorf) - Sebastian Gnewkow (Koblenz) - Tom Franke (Koblenz) - Torsten Kanzler (Erfurt) - YOUNOTUS (Berlin)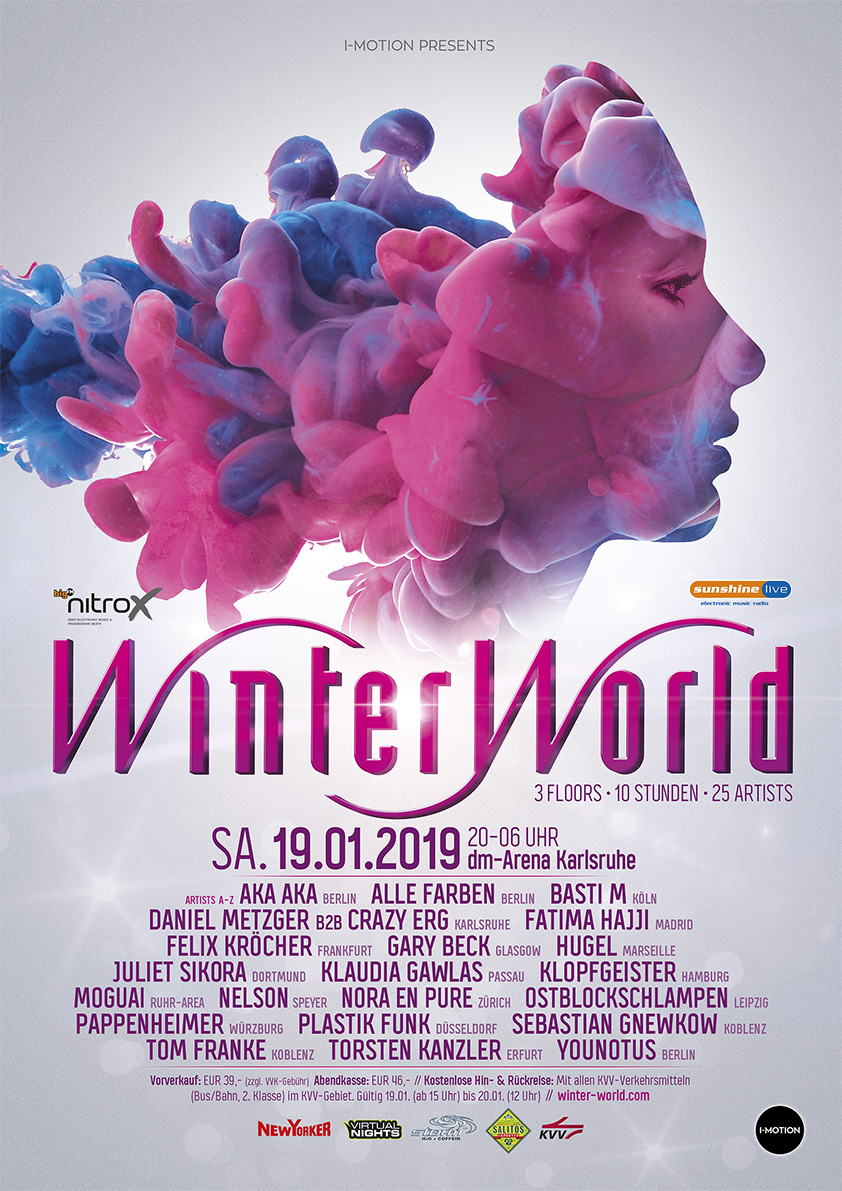 ---