---
'World Exclusive' ERIC PRYDZ VOID Show for CREAMFIELDS UK 2019 announced!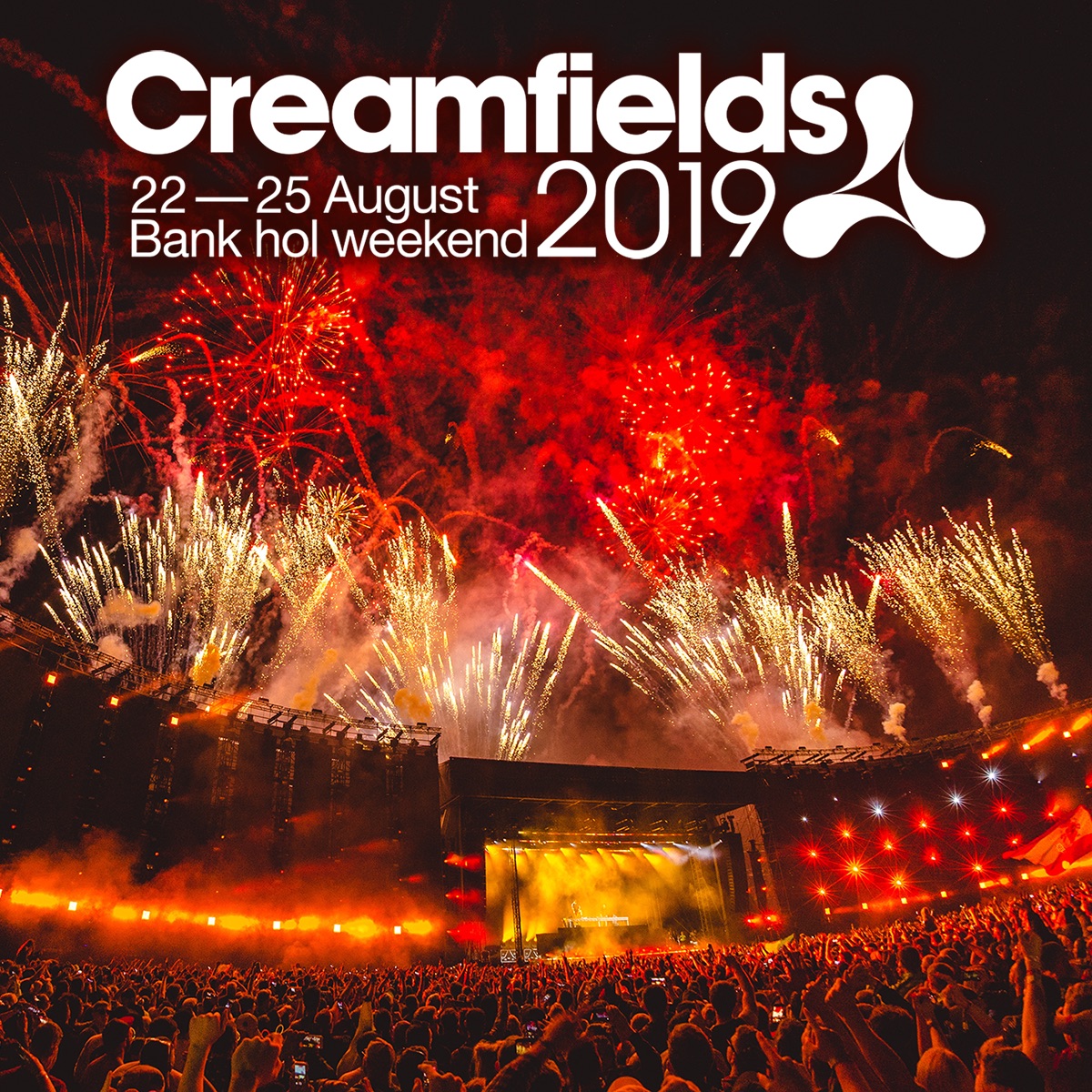 Image Credit to Creamfields UK
"undoubtedly the king of the Steel yard"
When? August 25, 2019
Where? Daresbury / United Kingdom
Get more info here!
Buy tickets here! (Ref-Link*)
Creamfields UK announced Eric Prydz as headliner for the Friday night 'Steel Yard'. About the announcement the organizers say: 
"If there's one artist who continues to deliver ground breaking electronic shows, constantly pushing the boundaries of event production, its Eric Prydz. As can be testified by anyone who has witnessed his EPIC or HOLO live shows, it's always a safe bet to say that a new show concept from Prydz is something to get excited about and that's exactly what's in store for UK fans as he returns to Creamfields on Friday 23rd August with V O I D, a brand new conceptual installation created in collaboration with Cream designed exclusively for his performance in the 15,000 capacity Steel Yard superstructure.
Eric Prydz - VOID
A firm favourite with the Creamfields crowd and sharing a long and close-knit history with the festival, Prydz is undoubtedly the king of the Steel Yard choosing it to debut his brand-new productions as he did with HOLO and EPIC. The idea of this collaboration was to design and create a production concept exclusively for Steel Yard, utilising and transforming its unique space through light, design and a unique installation. Full details of V O I D are still under wraps but given the track record Cream and Prydz share together, it's safe to say fans can prepare for an unmissable mind-blowing performance.
In anticipation of what is set to be an unmissable show, Cream have released a limited amount of Friday Day and 2 Day Non-Camping (Fri & Sat) tickets for the very first time. This will be the first of two performances for Prydz at this year's Creamfields when he returns on Sunday 25th August under his Cirez D moniker to perform alongside Adam Beyer."
Find more information on the official website and visit our event page for tickets + accommodation opportunities. Follow us on FACEBOOK and INSTAGRAM for both latest lineup updates and festival impressions right in your hands.
*This is an affiliate link, meaning, at no additional cost to you, we will earn a commission if you click through and make a purchase.
---