---
Damian Lazarus' 'FORCE FIELD' Showcase Concept to debut on DOCTOR MUSIC FESTIVAL 2019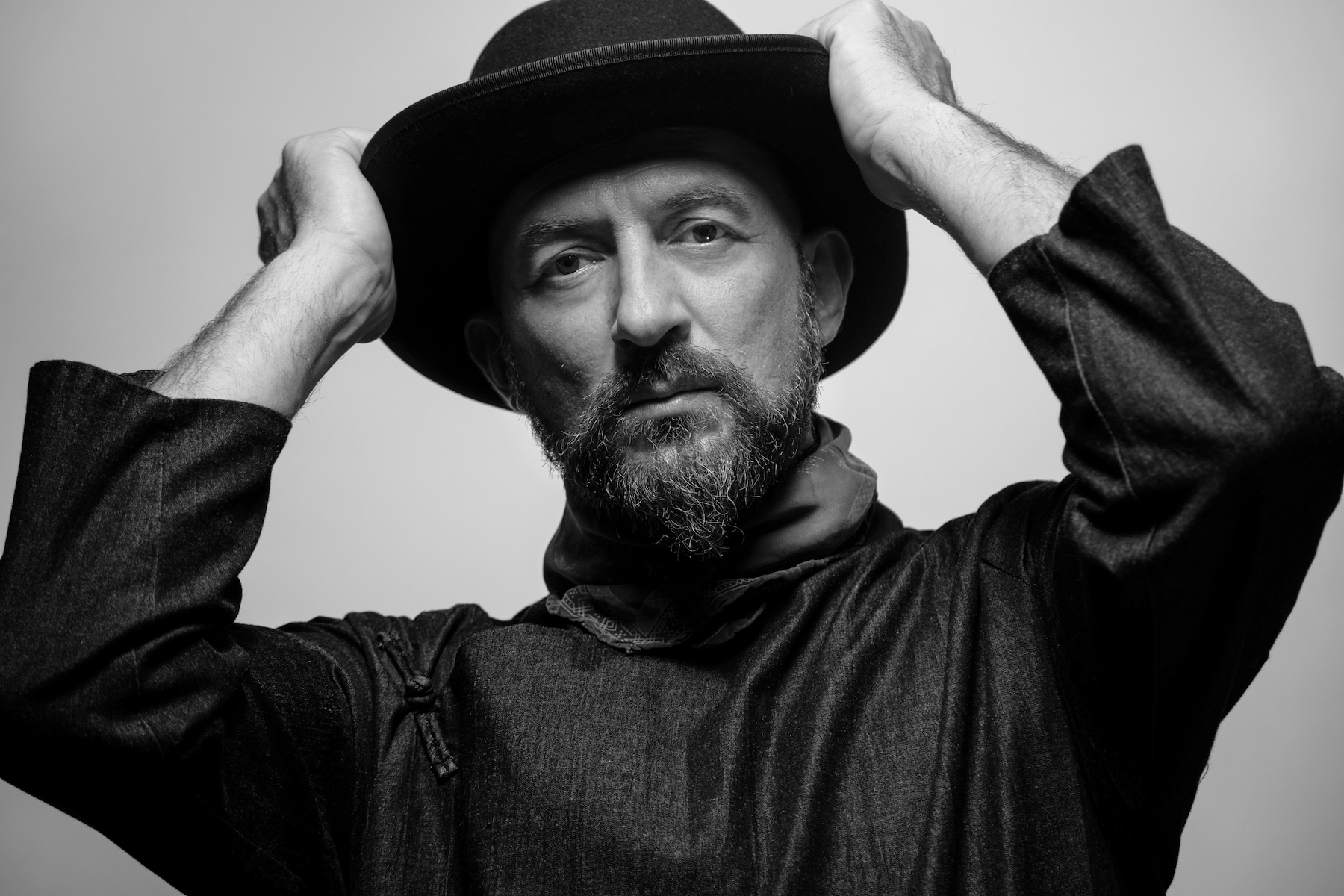 Photo Credit to Karim Tabar
damian lazarus unites top acts for force field
When? July 11-14, 2019
Where?  Circuit de Barcelona-Catalunya, Montmeló / Spain
Get more info here!
Buy tickets here! (Ref-Link*)
A brand new event venture by Damian Lazarus has been announced: Force Field! The event is going to debut at Doctor Music Festival in Spain, set at the Circuit de Barcelona-Catalunya in Montmeló. This is a partnership with "Belgian powerhouse" Criature - among other things known for Tomorrowland's aesthetic and production. 

The organizers about the event: "Damian Lazarus the world renowned DJ responsible for legendary parties Day Zero  in Tulum and his touring 24-hour party concept Get Lost, whose Miami edition was just tagged by The Guardian as one of the "World's Best Parties."  Force Field is the next step in Damian's evolution as an events organizer."
Force Field de Damian Lazarus | Doctor Music Festival 2019
They continue: "The Force Field experience will flow its mystical energy from sunset to sunrise, with each of the four night's sonic and immersive curation themed around the elements of the earth.  Positioned around a symbolic totem at the center of the stage environment, attendees can expect the ritualistic performances and unexpected moments through which Damian has defined the psychedelic journeys of his events. Damian will be collaborating with Belgian interactive production company Criaturas to bring these outrageous, forward thinking performance and design concepts to life."
The inaugural lineup includes Ricardo Villalobos, Black Coffee, DJ Tennis, Âme, Jamie Jones, MATHEW JOHNSON, Seth Troxler, and many more. You can see the full lineup for the stage below. 
The organizers promise to "showcase all of the immersive production and interactive performances that Damian's events are known for."
The tickets for Doctor Music Festival will give you free access to the Force Field stage, "without any additional charge, for the same dates in which said tickets are valid." Plus, the "3-day tickets for the Doctor Music Festival also give free access to Force Field on the night of Thursday 11 July."
Find more information on the official website and visit our event page for tickets + accommodation opportunities. Follow us on FACEBOOK and INSTAGRAM for both latest lineup updates and festival impressions right in your hands.
lineup
&Me - Ae:Ther (live) - Âme - Audiofly - Audiojack - Bedouin - Black Coffee - Brina Knauss - Damian Lazarus - DJ Tennis - DJ Three - Francesca Lombardo - Jamie Jones - Luciano - Magit Cacoon - Mathew Jonson (live) - Midland - Ricardo Villalobos - Satori (live) - Serge Devant - Seth Troxler - Tibi Dabo - Wizardry - Yulia Niko
*This is an affiliate link, meaning, at no additional cost to you, we will earn a commission if you click through and make a purchase.
---