---
GAMMA Festival 2018: Get ready for new headliners!
Another ten impressive names
GAMMA Festival has added another ten impressive names to the list of headliners. Among them the master of post-nuclear ambient Huerco S., boss of the cult label Raster and head of hypnotic bits Byetone and his colleague at the label Robert Lippok, which recently had issued lifting vinyl record; legendary techno improviser Mike Parker, Berlin tamer of modular synthesizers Naty Seres, a hero of French electronic underground Shlømo. Also Austrian Codex Empire project will perform  at the festival - a solo project by a member of the legendary Konstruktivists and O/H, the duo of Richard Oddi from Orphx and Dave Foster. We expect a veteran of German techno and house scene Tobias Freund at the party, who will perform in two ways: as Tobias, and then together with the iconic Max Loderbauer as a part of an avant-garde project nsi.
Robert Lippok
New Trends in electronic, instrumental and academic music
In 3 years, GAMMA Festival has become a large-scale, innovative, cultural and international event with a unique format and content that combines contemporary art, current and new trends in electronic, instrumental and academic music. The music is performed on five stages and the international line-up is impressive, including bright representatives from 15 countries. The art component of the festival is a one of a kind experiment aiming to develop and support contemporary art. The project was named "Artification", and resulted in a large-scale exhibition, first presented at the festival. GAMMA takes the mission not only to introduce famous names in contemporary art and music but also to discover new ones.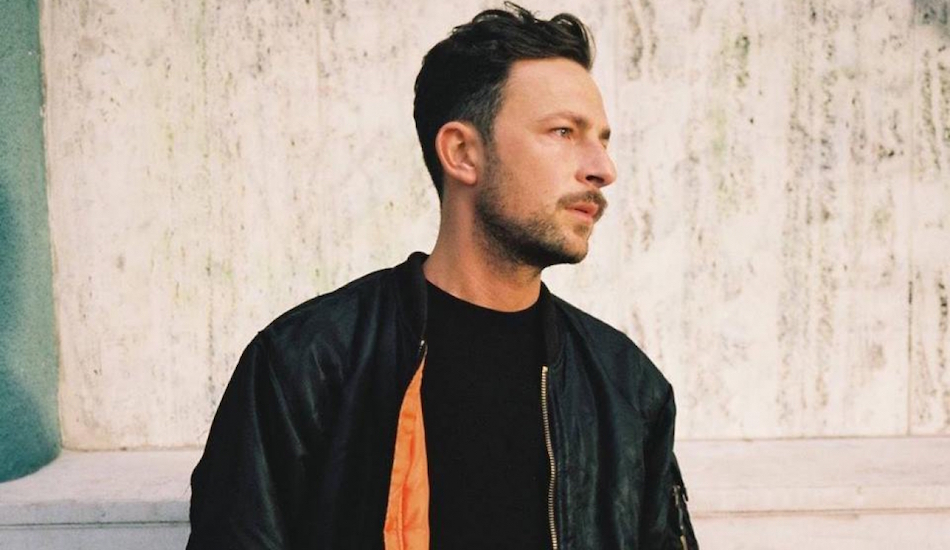 Shlømo
The largest Russian music and art festival will be held in St. Petersburg for the third time from 19th to 22nd July 2018.
Buy tickets Here!
Line-Up (so far)
NSI - Codex Empire - Huerco S - Shlømo - Mike Parker - Byetone - Tobias - Robert Lippok - O/H - Ancient Methods - Cio D'or - Drumcell Hybrid - DVS1 - Edward - Loscil - ORPHX - Peter Broderick - Roll The Dice - Shaun Baron-Carbais - Naty Seres
---