---
NATURE ONE 2019: All you need to know!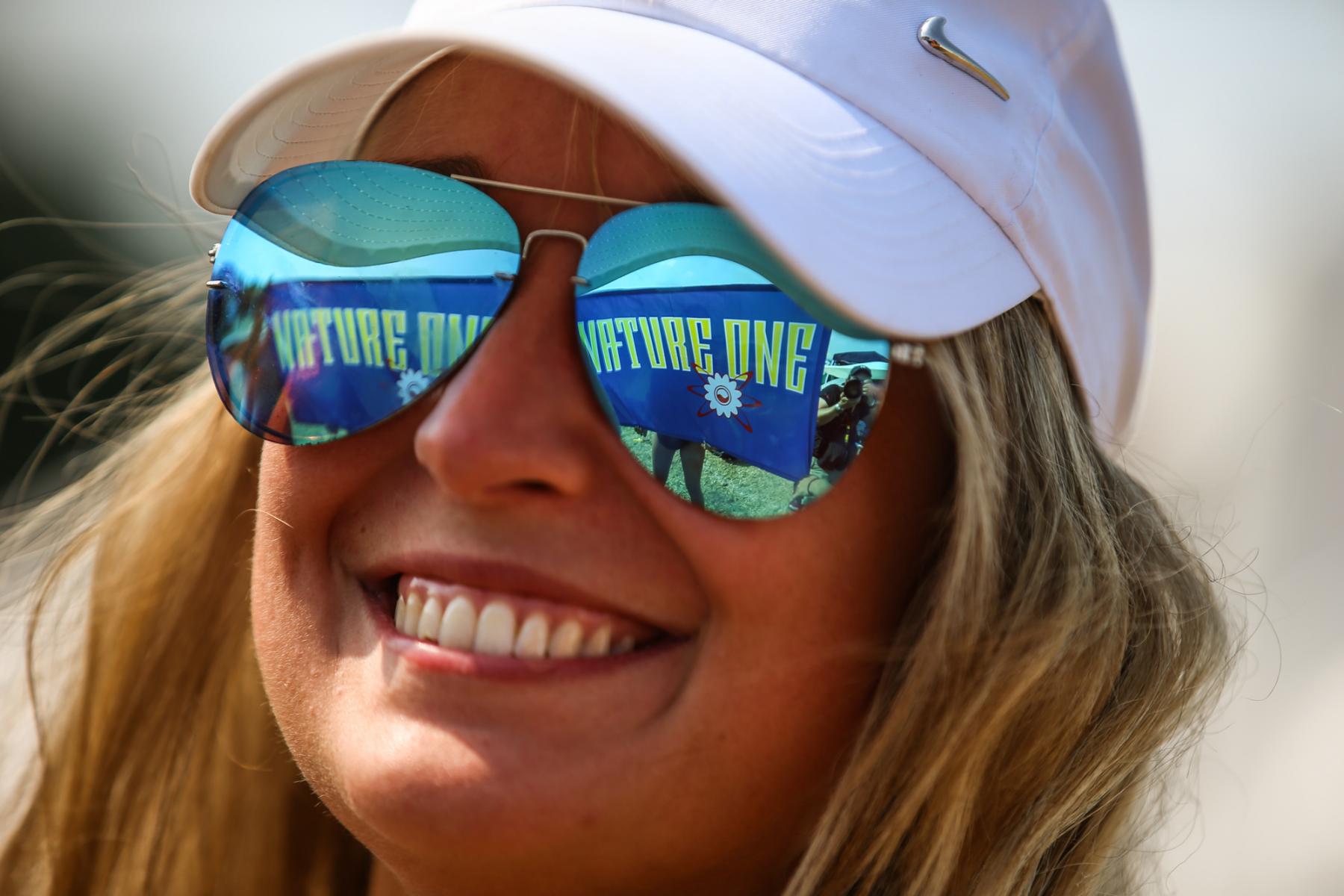 Photo Credit to Nature One
When? August 2-4, 2019
Where? Raketenbasis Pydna/Kastellaun / Germany
Get more info here! 
Did you know? Nature One is among the Top 10 in our TOP 100 ELECTRONIC FESTIVALS in Germany!
1. advance booking & box office
Tickets are available in advance up to and including Saturday at www.nature-one.de/en and at all known places (like Festicket - Ref-Link*)
The box offices open Friday and Saturday at 5 pm.
Ticket prices:
Festival ticket (Friday and Saturday): advance booking 87,- €* (plus presale fee) / box office 99,- €
Day ticket (Friday or Saturday): advance booking 67,- €* (plus presale fee) / box office 79,- €
2. assembly in progress
Over 800 specialists are currently deployed at the Pydna rocket base to install state-of-the-art sound, light, laser and video technology on 22 floors.
3. NatureOne app
Locationmap, TimeTables and all further information about NATURE ONE are available with the NatureOne app (available in the Google Play Store and App Store).
4. Camping Village
Start: Thursday, Aug 1st - 10am, WarmUp-Party "DASDING-Opening" from 8pm
Closing of the camping site: Monday, Aug 5th - 6pm.
Important camping information: CampingTickets are sold on site. There is enough camping space available, even if you arrive on Friday or Saturday.
Festival ribbons / re-entry ribbons for sale at CampingVillage.
The sale runs Friday from 10am-10pm on F12. As usual, there are still the re-entry stations on the Pydna.
Kastellaun City
Shopping facilities, quiet zones, infopoint, merch stand, indoor swimming pool and much more: Free shuttle buses run every 10 minutes from the camping village directly to Kastellaun (bus stops at Stadtmitte and Hallenbad).
 Journey times: Friday, Aug 2nd & Saturday, Aug 3rd each from 09:30 - 18:00 o'clock.
 All facts are explained here in the video:

On Saturday at 2pm the auction of a NatureOne banner with Cuebrick will take place on the market place. The proceeds will go to the blackboard in Kastellaun.
5. arrival
All information about travelling by car, train or coach can be found here.
6. Live broadcast
DASDING: radio broadcast on Saturday from 9pm to 6am, more info here (German). 
sunshine live: Friday 8pm to 6am, Saturday 8pm to 6am, more info here (German).
Get the official running order right here on electronic-festivals.com!
Find more information on the official website and visit our event page for tickets + accommodation opportunities. Follow us on FACEBOOK and INSTAGRAM for both latest lineup updates and festival impressions right in your hands.
lineup
Airwave - AKA AKA - Alex Christensen -  Angerfist (live) - AniMe - ATB - Audiofreq - Bastian Bux - Ben Dust - Björn Torwellen - BLACK:STAR - BMG (live) - Bonzai All Stars - Bruno Martini - Charly Lownoise & Mental Theo - Cosmic Gate - Cuebrick - DJ Dag - DJ Emerson - DJ Rush - Dominik Eulberg - Dr. Motte - Dr. Peacock - Edenheimer - Eric Prydz - Felix Kröcher - Fjaak (live) - Hard Driver - HUGEL - Jam - Johan Gielen - Joris Voorn - Juliet Sikora - Karotte - Kerstin Eden - Klanglos - Klaudia Gawlas - Klopfgeister (live) - Kyau & Albert - Le Shuuk - LEN FAKI - LEVt - LOVRA - Mad Dog - Marco V b2b Rank 1 - Markus Schulz - Mathias Kaden b2b Cuartero - Matthias Tanzmann - Minupren - MOGUAI - Moonbootica - Neelix - Niels van Gogh - Niereich - Noize Suppressor - Nora En Pure - Pappenheimer - Patrick Topping - Paul van Dyk - Protonica (live) - Psyko Punkz - Reinier Zonneveld (live) - Richie Hawtin - Rødhåd - Ronski Speed - Ruben De Ronde - Sam Feldt (live) - SAM PAGANINI - Sander van Doorn - SKIY - Sven Väth - Sven Wittekind - Talla vs. Taucher - Tensor & Re-Direction - Tha Playah - Tok Tok vs. Soffy O (live) - Tom Novy b2b The Disco Boys - Toni Varga - Torsten Kanzler - TWCOR (live) - Woody van Eyden - YOUNOTUS - Yves Deruyter - Zahni and many more.
*This is an affiliate link, meaning, at no additional cost to you, we will earn a commission if you click through and make a purchase.
---